Gamma has announced its new business mobile service is now available, following the acquisition and development of its own core mobile network infrastructure.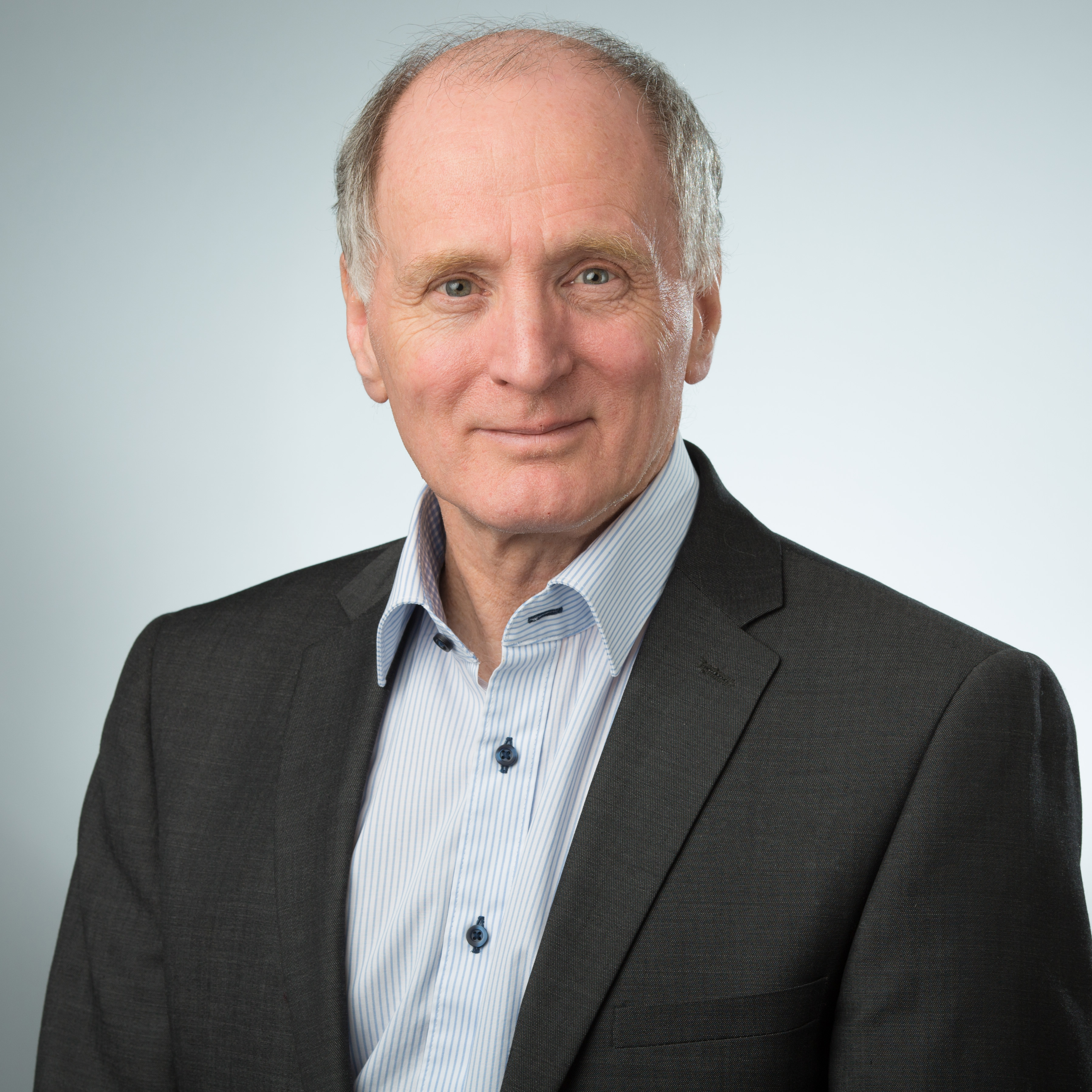 By owning the core network, Gamma has full control of the mobile service, in addition to the control it already has over its fixed voice and data network. This core contains all the functionality of a mobile network and is based on the latest Ericsson software build, including 4G, and is capable of supporting emerging technologies such as 'Voice over WiFi' and VoLTE. Gamma has selected Three, based on its excellent independent performance results on both voice and data coverage, to provide the primary radio access in the UK, with separate UK roaming agreements also in place to give mobile coverage wherever there is a signal in the UK via their MutiNet bolt-on.
As well as giving channel partners an MVNO service where they have customer ownership and control over brand and pricing, the new Gamma Mobile service gives Gamma's partners direct access to the core of the Gamma Mobile network, so they can easily and quickly make changes to the mobiles within their base, in real-time, without having to involve a third party. The new service includes 4G as standard on all tariffs, as well as improved data monitoring with near real-time mediation and billing and more flexible data usage alerts.
With these new capabilities Gamma believes it is well placed to help the channel provide increasing converged fixed and mobile services to the UK business market and give them a strong and unique proposition to help them stand out against competitors.
Bob Falconer, Chief Executive at Gamma (pictured) commented: "We've been working hard to build a unique new mobile service that addresses the needs and challenges of today's business market, while providing the control and flexibility our partners need to deliver a differentiated service to their customers. We recognise the importance of mobility in an increasingly converged world and see this new service as a core component and the foundation for Gamma's converged offering moving forward, enabling us to take our portfolio of voice, data and mobile solutions to the next level."
Greg Morton, Managing Director at Online Systems, a Gamma channel partner, said: "Gamma's new mobile service has enabled us to give great customer service because of the speed at which we are able to make adds and changes via the Gamma portal and because of the excellent customer service we receive from Gamma. This unique business-only service also gives us complete control over pricing, allowing us to make healthy margins and help grow our business."
You can see Bob Falconer talking about the mobile market and Gammas new proposition at the Convergence Summit South on the 27th and 28th of September at Sandown Park. Register here to attend.