Gamma has signed a strategic agreement with leading housebuilder Persimmon plc to provide voice communication services to its new homes via its unique ISP, FibreNest.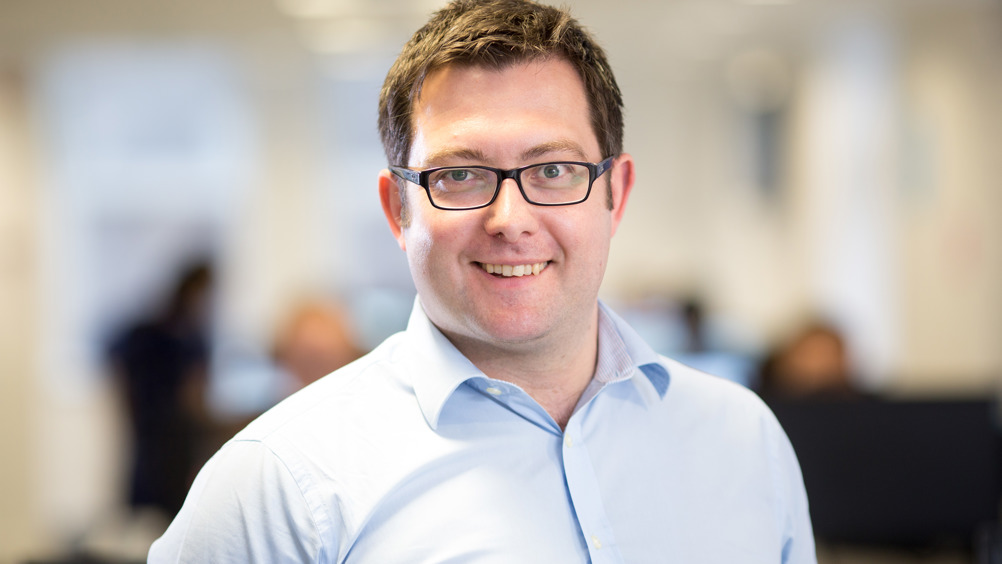 FibreNest, Persimmon's customer-centric communications provider, delivers full-fibre broadband services to new homeowners across the length and breadth of the UK. This agreement will allow Persimmon's customers, through FibreNest, to purchase Gamma's market-leading voice services as either a landline replacement, home working or business line, with full unified communications technology behind it.
Mike Mills, head of the cloud & infrastructure channel at Gamma said, "With the explosion in home working and the rollout of full-fibre accelerating in the UK, we are thrilled to be working with the UK's leading housebuilder on this revolutionary proposition and project. It's a real sign of a well-thought-through and precisely executed market diversification and evolution in a home builder becoming an ISP – but it makes perfect sense. We believe that our voice services will provide a reliable, feature-rich user experience for Persimmon's customers that will continue to set both of our businesses apart in our respective industries."
Liam Ronan, director for FibreNest, Persimmon, added, "FibreNest was created with a clear vision of providing our customers with the highest quality communications experience as part of their decision to purchase a new Persimmon Group home. With this purpose in mind, it is critical that we only engage the services of industry-leading suppliers that have the proven capability to support it.
"It was clear from early discussions with Gamma that it was the right partner for us. Both of our businesses are innovative in our core markets and want the best for our customers - so quality and reliability were at the heart of our decision. We are looking forward to working with Gamma as we continue to grow our customer base and extend our service to future developments. Working with a company that shares our 'customer-first' values is key to growing our business into what will soon become one of the UK's largest 100% full-fibre alternative network operators."
Last year Persimmon built around 16,000 new homes, the majority of which were sold to first-time buyers. FibreNest was launched two years ago and has connected over 10,000 homes to its national network of 200 points of presence. FibreNest has seen unprecedented demand for its service and Persimmon intends to make it available to all future customers.