ICT Services Provider GCI will fully support customers during the current pandemic with a new IT Service Furlough package which will greatly reduce their licensing costs whilst ensuring they can rapidly return to 'business as usual' once the crisis is over.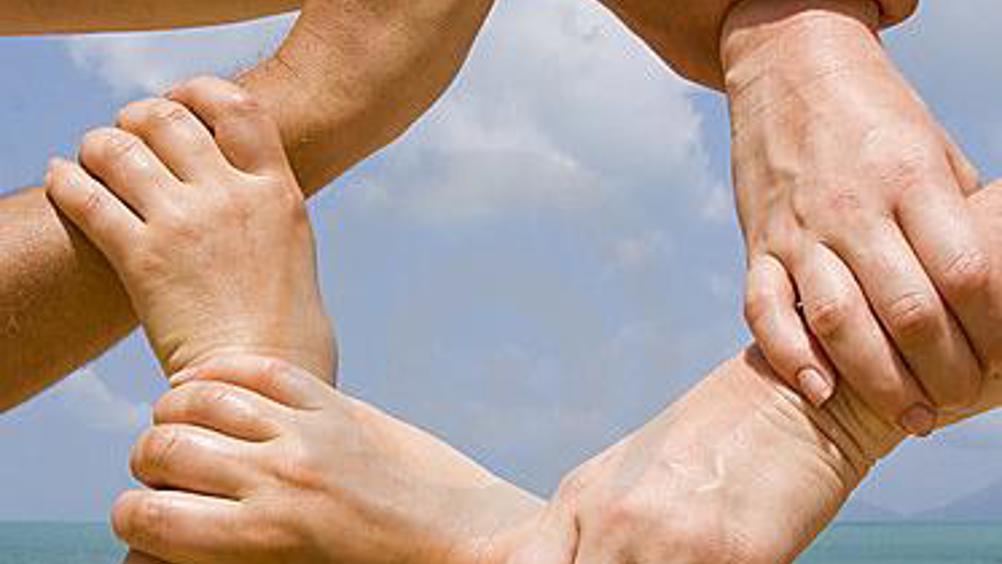 The service ensures that furloughed staff members are locked out of systems and services. And, whilst employers don't have to do this in order to comply with Government furlough conditions, if they follow this process there can be no risk of any disputes with HMRC or others later. GCI can even provide a certificate and audit trail that can be presented to HMRC or other parties to prove that fact.
Crucially, the service is geared towards a rapid return to 'business as usual' once furloughed employees return to work. This means that for instance whilst mailboxes will be inaccessible to furloughed employees currently, they can be rapidly restored (along with other critical data) once the crisis period ends. And in the meantime, they can be accessed by non-furloughed colleagues so that customer enquires (for example) can still be picked up.
Mark Lee, Business Development Director at GCI comments: "We want to make this period as 'pain free' for our customers as much as possible. We are acutely aware that most organisations across the country are under pressure and want to help in any way that we can. Reducing licensing costs from £30 to just £1 helps to keep the costs of furloughed employees down and keeps systems functioning so people can get back to work quickly."