This morning, Geo Networks Ltd ("Geo"), a provider of dedicated fibre networks, welcomed its second major gaming customer Betfair, as the newest addition to its growing online customer base.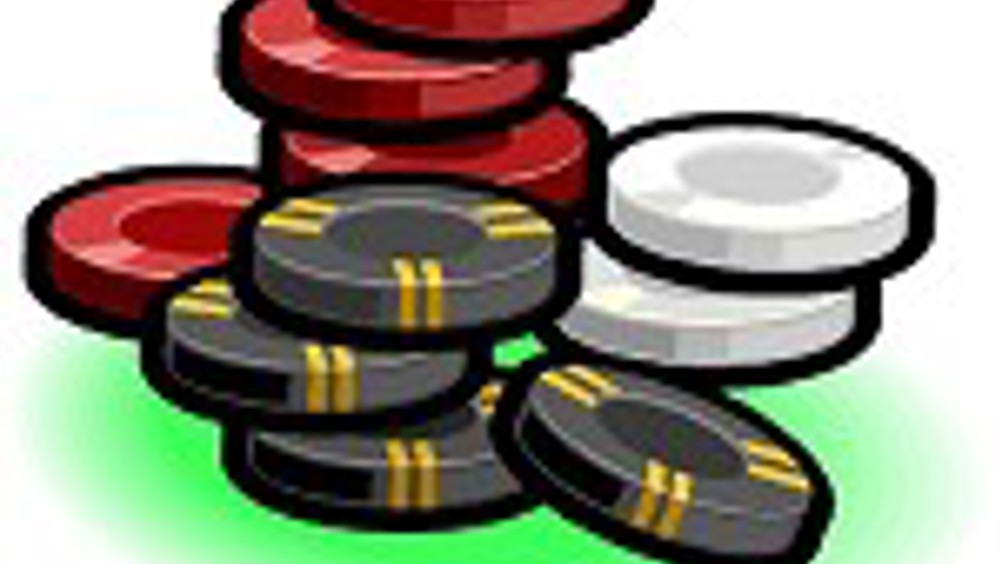 Betfair, which boasts the world's biggest betting community, has opted for a diverse, dedicated fibre network between two data centres in London. This will improve IP transit connectivity, linking up Betfair's key data centres in Ireland to UK points of presence (PoPs); reducing latency and assuring 100% network availability through its diverse design.
"Providing our customers with the lowest latency connectivity is critical to the success of our business," said Tim Turner, Head of Global Infrastructure Services at Betfair. "Our key goals are ensuring network redundancy, reducing latency and improving reliability, on fibre that we can rely on to process today's extremely high volumes of transactions, and scale with us tomorrow and beyond. Geo's fibre means that we can connect with multiple carriers, transiting customers to our website based in Ireland, providing a smooth end-user experience.
"We opted for Geo firstly because its dedicated fibre is totally fit-for-purpose, being almost infinitely scalable, and secondly because we felt strategically it stood out from the rest. They even took us on a tour of the sewers to see how secure our data and network would be."
Betfair has opted to manage its infrastructure in-house by taking dark fibre and co-location from Geo for the three year term. This news comes just after Geo announced its break into the gaming sector with a national network contract for bet365 last year.
"Geo epitomises everything that gaming and other online organisations need from a fibre operator, with our legacy-free, UK-wide network, which will soon provide the lowest latency London to Dublin connection," said Geo's Online Sales Director, Andy Tipping. "We are delighted to welcome Betfair to our growing list of high profile online organisations."