Gigaclear, the rural alt-net provider, has frozen its full fibre broadband rates for 18 months. This means new and existing customers will not see a rise in prices until October 2023 at the earliest.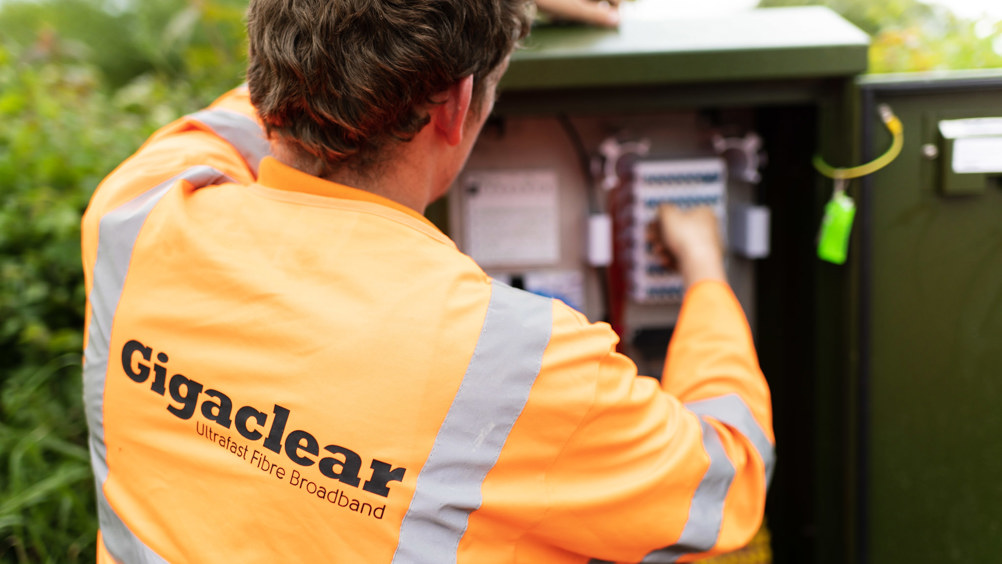 Gigaclear full fibre broadband now starts at the discounted rate of £17 per month for its 200Mbps package, £20 for 300Mbps, £25 for 500Mbps, and £49 for 900Mbps.
Nick Rawlings, chief marketing officer at Gigaclear, said, "Bills are going up for many people in the UK right now, and the cost of living is skyrocketing. ISPs are hiking their prices even for their part-fibre and copper products.
"We only offer full fibre to the property, the best connection you can get, but we've chosen to freeze our prices now. We hope that will relieve some of the stress our customers are experiencing due to their increasing outgoings.
"We're also offering new customers our lowest ever prices for our full fibre packages so it's a good time to upgrade and lock them in until at least October 2023. We are committed to continuing to provide our customers with great value for money."