Giganet has announced plans to rebrand as Pastanet to underline its upcoming switch from fibre optic cabling, made from glass, to wholewheat pasta for its residential broadband service across the UK.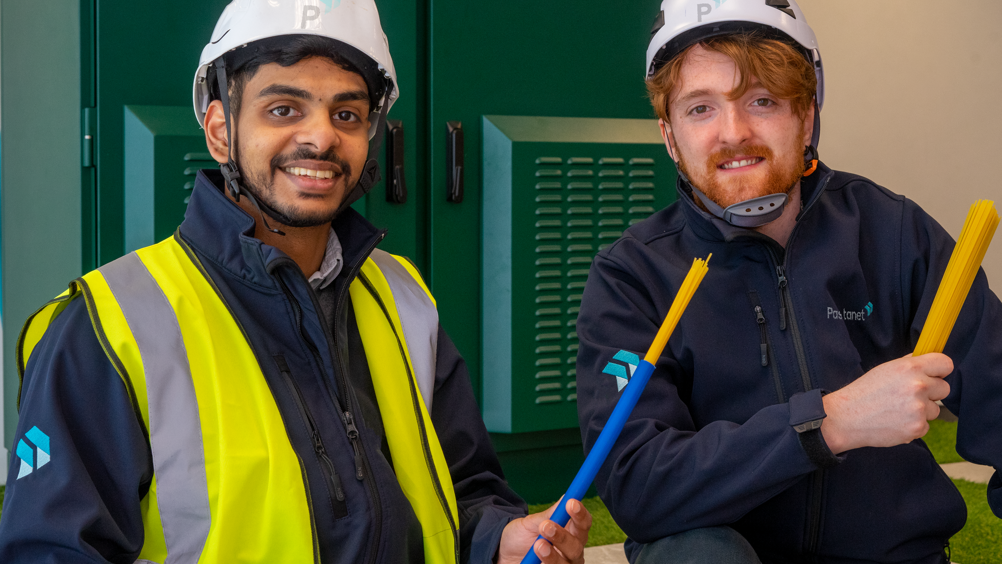 The company said its engineers discovered a way to deliver data at even faster speeds thanks to the high fibre content of wholewheat spaghetti. Once the changeover is complete, a network of wholewheat spaghetti will be able to deliver high-speed data over greater distances, with users able to enjoy faster download speeds and a more reliable internet connection.
A Pastanet spokesperson explained, "Similar to how a potato has been proven to generate electricity, we've found pasta works the same for internet data. The glass used in traditional full fibre optics refracts light by passing data with two streams. But thankfully due to the glycogen structure of pasta, it allows us to refract light waves at 6x the speed."
The shift to connections using dried spaghetti has already received glowing feedback from test customers and the company is keen to maximise on the innovation by rebranding to a name synonymous with wholewheat pasta technology.
The spokesperson added, "Carbohydrates are proving crucial in our efforts to deliver faster internet speeds. The installation of our brand-new linguine lines has been in development for some time while our installation engineers further develop their skillsets to cope with the new technology."
While scientific work continues to test this new technology, Pastanet will continue to deliver broadband at speeds of up to 900Mb/s via traditional full fibre methods. For full details on when Pastanet will be available in your area, check your postcode at www.giganet.uk/pastanet.