Gigaset has announced the launch of their latest Gigaset Pro offering, the N720 DECT IP multi-cell system for small and medium sized enterprises.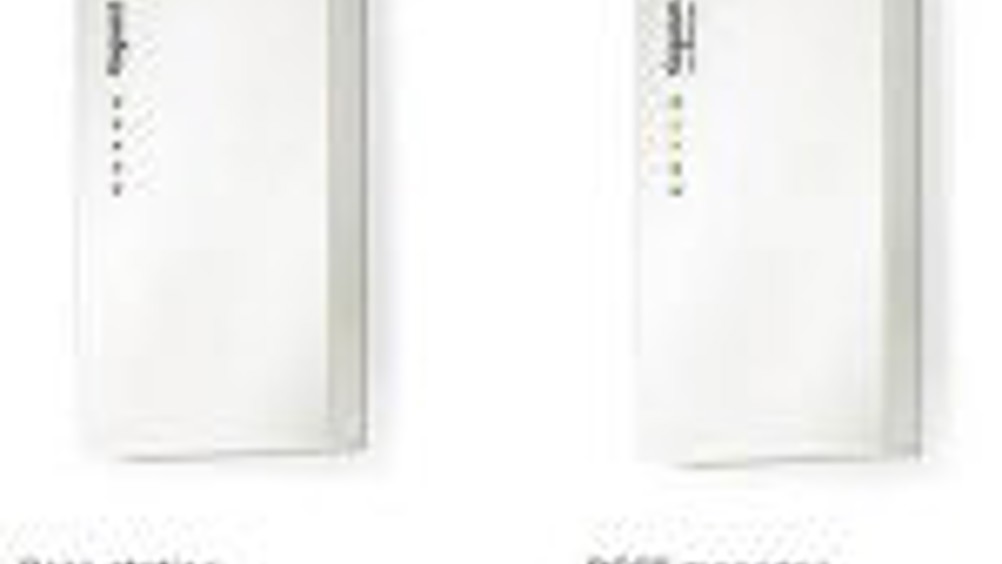 The new system enables cordless calls from anywhere on the company's business site and allows up to 20 DECT base stations to be connected to each other cordlessly and configured with ease, ensuring employees can be reached by mobile means anywhere within the office environment.
The system offers coverage for up to 100 users and can handle up to 30 simultaneous calls. If a user is on the move while phoning, a base station automatically passes the call to the next one without the user noticing a thing. The N720 ensures that every base station has the intelligence to identify which of the adjacent stations is fully utilised and which has free availability and the call is passed to where there are free capacities.
Michael Anft, Product Manager at Gigaset, explained, "Coverage by DECT communication technology is as flexible as it is inexpensive. Our customers can make themselves independent of the mobile network as the overall solution is also flexible, since the N720 DECT IP can be connected seamlessly with an existing Gigaset telephone system and many other third party PBX's. In conjunction with the Gigaset T300 und T500, auto provisioning ensures that the base stations automatically retrieve the necessary data from the telephone system as soon as they are connected to it."