UK infrastructure provider Glide has been sold to an American fund in a deal thought to be worth around £200 million. Alinda Capital Partners is an infrastructure fund and is one of the biggest deals to take place in this sector since the COVID-19 pandemic sent much of the globe into lockdown.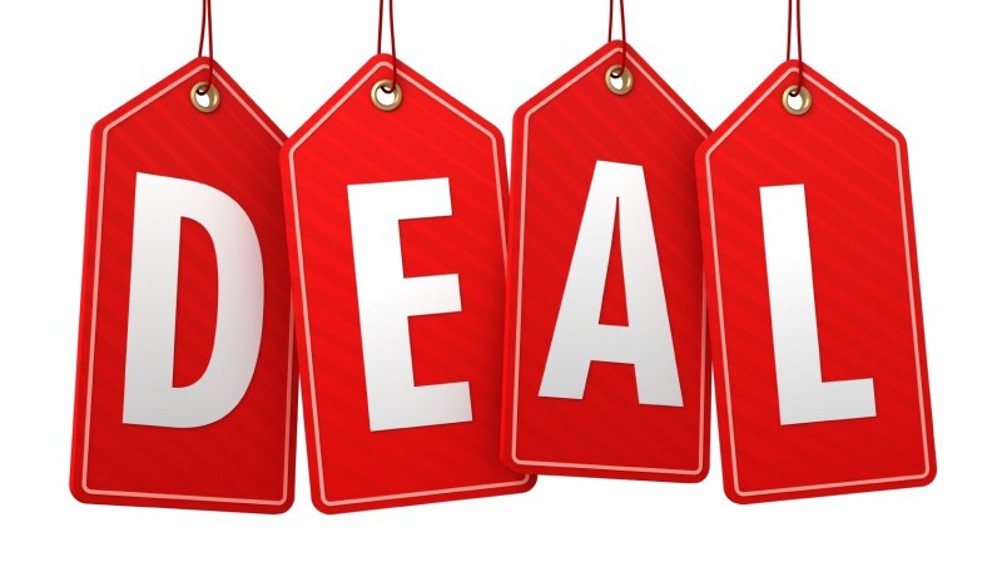 Glide has an impressive growth story since its launch just over a year ago and is a favourite among the student population for connectivity services, currently providing broadband to approximately 700 student halls of residence in the UK alone.
Dan Alvarez, Head of Wholesale at Glide said "This is great news for us and gives us the ability to go harder, faster, stronger. Having the backing of a specialist infrastructure fund that will take a longer term view on the investment means we can offer so much more to the Channel in terms of products and services. We can now focus on going after the 4,000 'not spots' in the UK and support partners as their customers move to the cloud at an accelerated rate."
Alinda Capital Partners is an independent alternative asset manager focused on mid-market core-plus infrastructure investments in North America and Europe.
Jim Metcalfe, Managing Partner of Alinda, said, "Digital infrastructure is a priority area of focus for us. Glide has an outstanding management team and we look forward to supporting them in the continued growth of the business."