Ingram Micro Cloud has announced a new global strategic collaboration agreement with AWS. During this multi-year, global agreement, Ingram Micro Cloud and AWS will accelerate initiatives to increase reach and footprint in existing geographic markets and expand into new geographic markets across EMEA, LATAM, and ASEAN countries.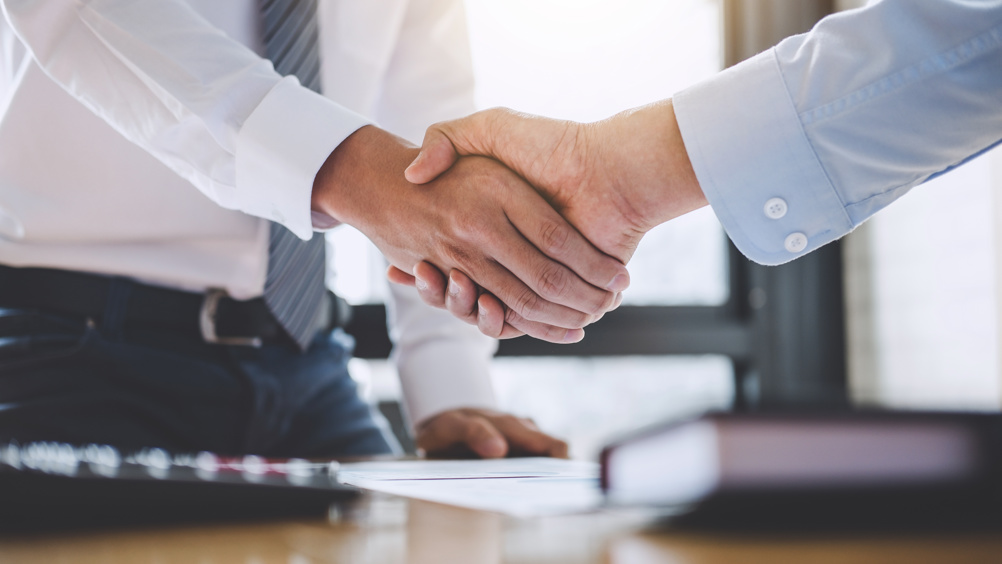 Ingram Micro Cloud plans to scale AWS adoption with emerging ISVs, while driving greater adoption of AWS solutions with SMB customers through the Ingram Micro Cloud Marketplace. The company was an existing Amazon Web Services (AWS) advanced consulting partner and AWS distributor. It expects to continue broadening relationships with system integrator and value-added reseller partners.
"In addition to further strengthening our strategic relationship with AWS, this global agreement underscores the critical imperative of the IaaS business for Ingram Micro Cloud," said Nimesh Dave, president of Ingram Micro Cloud. "We are thrilled to collaborate with AWS in bringing our skills, services, products, and overall channel knowledge to help our partners find success with AWS at an accelerated pace."
"We are delighted to deepen our collaboration with Ingram Micro Cloud," said Doug Yeum, head of global partner organisation at AWS. "Through this agreement and with Ingram Micro Cloud's expanding AWS Practice and global network of channel partners, more small and medium businesses and ISVs will be able to leverage AWS services to help solve business problems and accelerate growth through digital transformation."
Additionally, the collaboration will see both organisations work together to bolster Ingram Micro Cloud's current skills and offerings, as well as develop new resources to support channel partners in managing end customers.