GlobalPlatform has welcomed Discretix, a provider of field-proven content protection and embedded security solutions for mobile applications, as its newest member.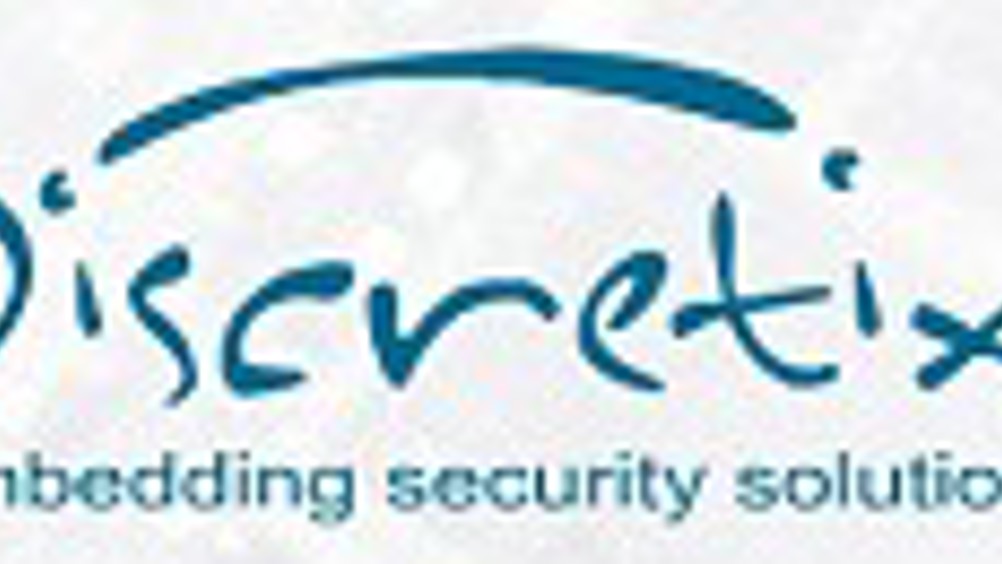 Discretix joins GlobalPlatform, the organization which standardizes the management of applications on secure chip technology, as an Observer Member. It will participate in market-specific task force discussions, with specific reference to secure chip applications deployed within the mobile services sector, and the GlobalPlatform Advisory Council.
Asaf Shen, VP Marketing, IP Products at Discretix, says: "Our decision to join GlobalPlatform demonstrates Discretix's commitment to the association's work in the standardization of embedded security solutions. The mobile industry recognizes the need for the deployment of trusted execution environments (TEE) in mobile and home entertainment devices and Discretix offers numerous TEE products, already deployed in the market, to serve this need. GlobalPlatform's standardization work in this area will be a key factor in driving market stability and adoption. Our TEE market experience combined with our compliance to GlobalPlatform Specifications will enable our customers to deploy services across all major hardware platforms and mobile operating systems."
"It is great to have Discretix on board" comments Kevin Gillick, Executive Director of GlobalPlatform. "The TEE is a priority for GlobalPlatform in 2012, following the launch of the TEE System Architecture and Internal API Specification in 2011, so I am delighted to see this increasing engagement from the industry."