SIP Unified Communications solutions provider Grandstream has partnered with UK distributor and SIP trunking provider UC-Reseller.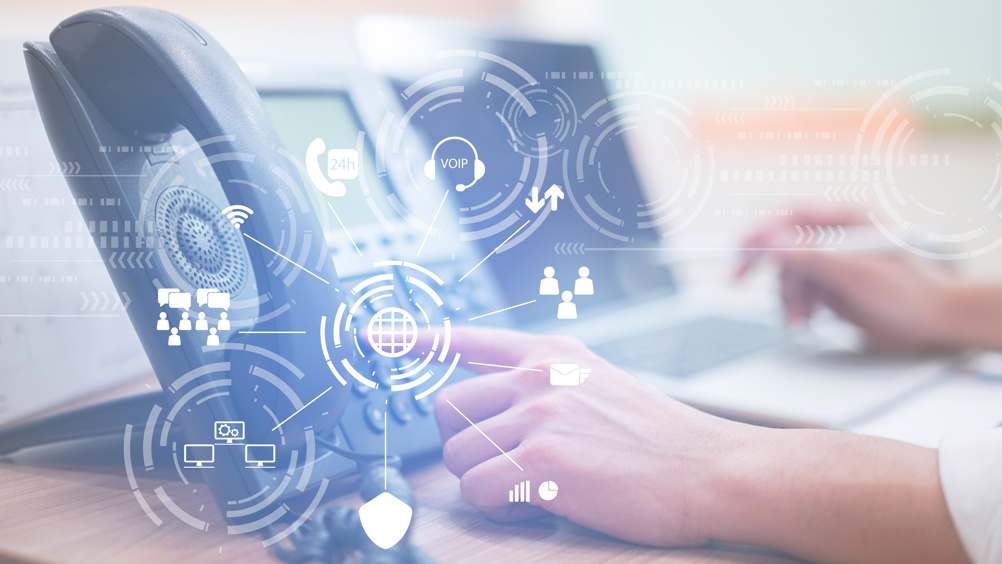 Specialising in wholesale voice and messaging solutions, UC-Reseller will now offer Grandstream's IP phone product range to its community of resellers. As part of the distribution deal, UC-Resellers' SIP Trunks have been tested for interoperability with Grandstream's range of solutions.
Grandstream IP phones can be used with several PBXs distributed by UC-Reseller, and will add value to UC-Resellers' resellers by enabling purchase of PBX, SIP and Hardware solutions from a single point alongside support and regular partner training events.
The Grandstream GRP series offers carrier-grade IP phones for mass deployment; the GXP series provides a range of devices for basis, mid-range and high-end uses; the WP offers provides cordless WiFi IP phones; the DP series provides DECT cordless solutions; and the GXV series offers Android-based IP video phones.
Grandstream surrounds its IP phone portfolio with a variety of management platforms and UC endpoints. UC-Reseller will host several webinars introducing the Grandstream handset range to resellers.
Adam Mathews, senior UC solutions specialist at UC-Reseller said: "Our reseller base has significantly grown, and we want to support our resellers in their endeavours to win more business. Enabling our resellers to have a single point of supply for their PBX, SIP, hardware, solution advice and validation is key to our resellers' success, and we are happy to have Grandstream onboard."
Phil Bowers, director of marketing at Grandstream Networks Inc. added: "UC-Reseller's holistic approach to providing UC solutions to its reseller channel is inspirational, and we can see why this makes a difference to their resellers in a crowded marketplace."