Xelion UK has updated the Android Xelion mobile app to support Google Assistant. Now users can now open the Xelion app from the lock screen and initiate calls exclusively via voice commands. Users can control many Xelion elements using voice commands, including searching for contacts, initiating SMS texts, and checking their calendar.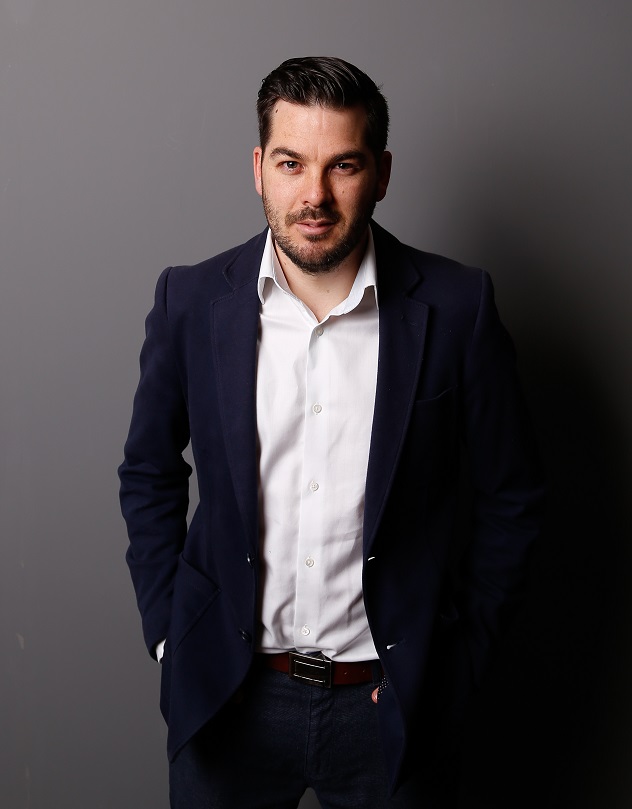 Xelion offers a standardised user interface app for desktop, mobile and tablet so users can use the solution anywhere, anytime. The platform brings together voice, instant messaging, sms, and much more, delivering a single Organised Communications service for customers on any device.
Open RESTful APIs allow third-party apps such as Google Assistant to be easily integrated seamlessly with the Xelion service. The iPhone equivalent using Siri is also in development and will be released later in 2020.
For Xelion, Dave Reynolds, UK Managing Director, commented: "The ability to use the Xelion telephony service via Google Assistant voice commands will be a huge boon for users, especially for road warriors using hands-free mobile devices.
Integration with Google Assistant is typical of the Xelion approach to third-party apps to provide users with a comprehensive Organised Communications service. Our channel partners and users can look forward to further exciting integration announcements in 2020."