Highlight is planning for European expansion in 2018 by reaching out to new MSPs, particularly those in the SMB sector, that want to differentiate their offer by excelling at customer service.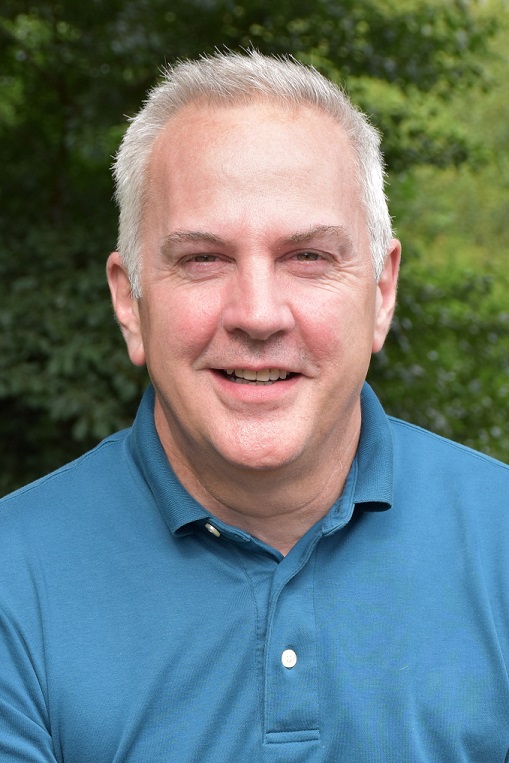 Highlight has enhanced it's go-to-market approach to make its services more accessible to the MSP and SMB market with the launch of a new partner portal to further improve access to marketing, sales and training packages. Highlight is already working with Tier 1 and 2 Service Providers across the global marketplace, as well as UK based MSPs. The company's expansion plans are focused on adding a further 30 partners by the end of this year. Major growth is expected from the UK but the company is also working to attract partners from Germany, Benelux, the Nordics and Middle East.
Edmund Cartwright, Sales and Marketing Director at Highlight says, "We want to shake up the wider managed services market. Most network and managed service providers have acknowledged that the competitive landscape has driven their portfolio into a commodity marketplace that is shackled to price erosion to retain and win business. The battle must shift to enhance and automate the customer experience and service tangibly.
"Having the tools that underpin continuous service performance monitoring, alerting and reporting for both the service provider and the corporate customer will be the competitive game changer. Providers will only succeed if their customers have visibility of the performance of their services and enable them to have the right discussions with their service provider account and service manager throughout the year. Being in agreement will drive customers' perception of the value being delivered to their business.
"Current tools are designed for engineering and operations; they are not suitable for non-technical customers. And traditional SLA reports rarely match the customers' own experiences and result in a blame-game when things go wrong ultimately leading to low customer satisfaction and thereby low contract renewal rates."
Edmund adds, "NSPs and MSPs can then take on the role of a trusted adviser, helping with strategic planning on future capacity needs whilst ensuring day to day performance is in line with customer expectations."
Concluding Edmund says, "We are on the edge of something big. We believe those servicing the SMB sector can benefit considerably from Highlight's ability to foster open and trusted relationships with customers. Our main barrier is political; engineering still has a big voice and assumes their tools are sufficient to enable their sales and service management team to deliver the right level of service. So, we are in a transition, taking our story to the less and non-technical decision makers within our service provider audience, spreading the message that Highlight can make them more effective in customer service, reducing customer support costs and driving contract renewal rates due to happier customers."