Xelion has signed its second UK wholesale partnership with HighNet in Scotland. HighNet will now act as a tier-one wholesaler to the channel for the Xelion hosted telephony service. In an initial move, HighNet is migrating 500 hosted extensions from a legacy platform to the Xelion service.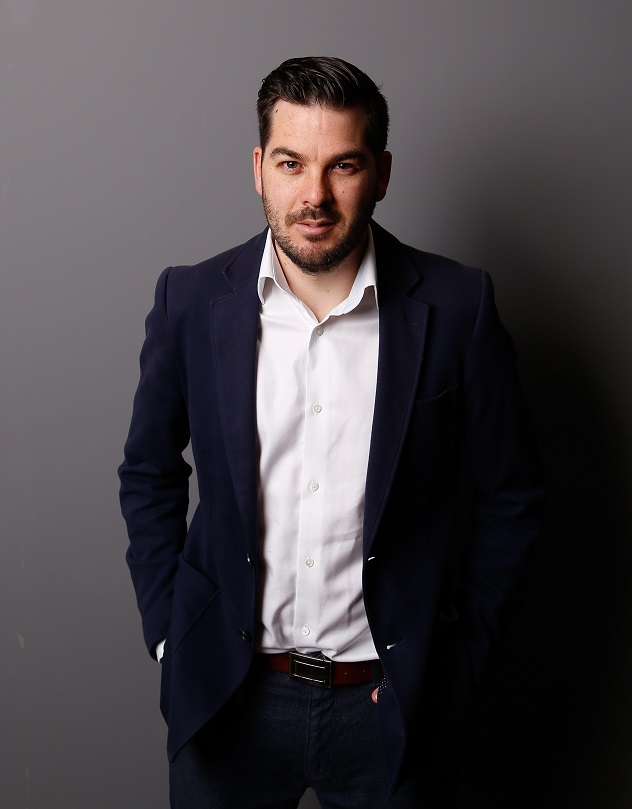 From its head office in Inverness, HighNet manages over 22,000 business lines, billing over 100 million minutes a year.
For HighNet, David Alldritt, Technology and Innovation Director for the company stated, "We are pleased to now offer our channel partners the Xelion hosted telephony service for their customers. By providing a hosted telephony platform that puts channel resellers in the driving seat, supported by our expertise and experience in IP telephony, Xelion allows our partners to offer customers a truly differentiated service tailored to their needs."
Commenting for Xelion, Dave Reynolds, UK Managing Director said, "We are delighted to welcome HighNet as a wholesale partner for Xelion in the UK."