In the nineties we bought CDs, in the noughties we downloaded mp3 tracks … now we can stream music whenever we want, wherever we are. Hosted on Hold mixes music with targeted messages for the telephone music on hold ('MOH') and contact centre in-queue music market.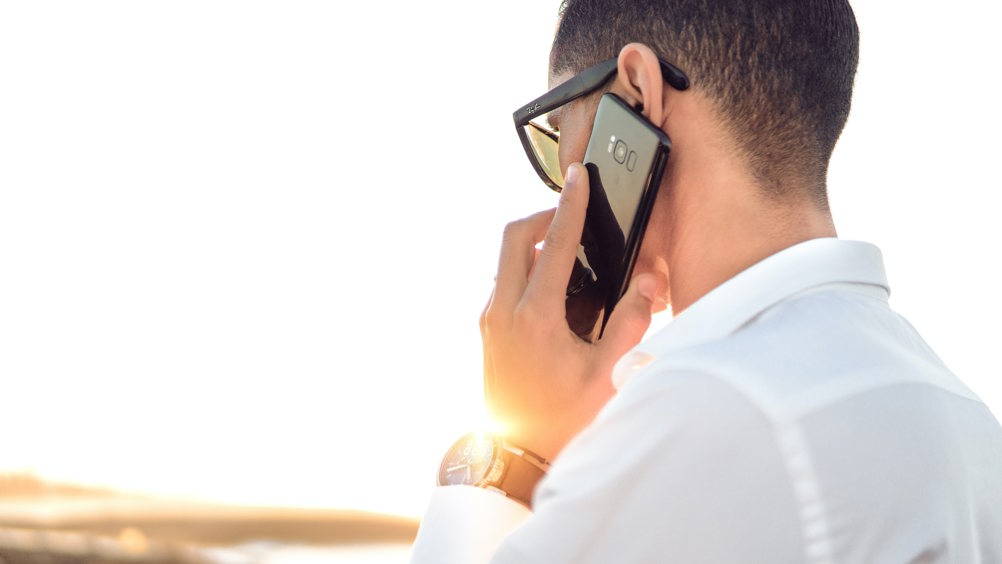 But what is streaming Hosted on Hold? And how does it create exciting new incremental revenue streams for the Telecoms Channel to sell to almost every customer? Find out this and more in our upcoming webinar with PromptVoice on Thursday 1st October 2020 at 3:00pm BST.
You can register to attend here.
In this webinar, Anthony Buxton, CEO at PromptVoice, will share how streaming music on hold completely transforms the market. It will be hosted by Comms Business.
Here's a quick summary of will be discussed during the webinar:
Hosted on Hold is a completely new and disruptive concept – think 'Spotify on Hold'.

With a simple integration, resellers will have a product they can sell to every size of customer, from a two person SME to a 10,000 seat enterprise.

For contact centres, Hosted on Hold opens the opportunity to play different messages to different callers in the same queue at the same time, turning Music on Hold from a broadcast medium to a personalised marketing medium.

We will demo the customer portal, showing how easy it is.

Using real-world examples, we will illustrate how much extra margin a telecoms reseller can make, and why this is such a simple upsell to customer.
Register now on this link.