Comms Business is delighted to announce Xelion UK has appointed Craig Howell in a business development role. Craig will be responsible for expanding Xelion's footprint in the UK market and will also take on the account management of some of Xelion's existing channel partners.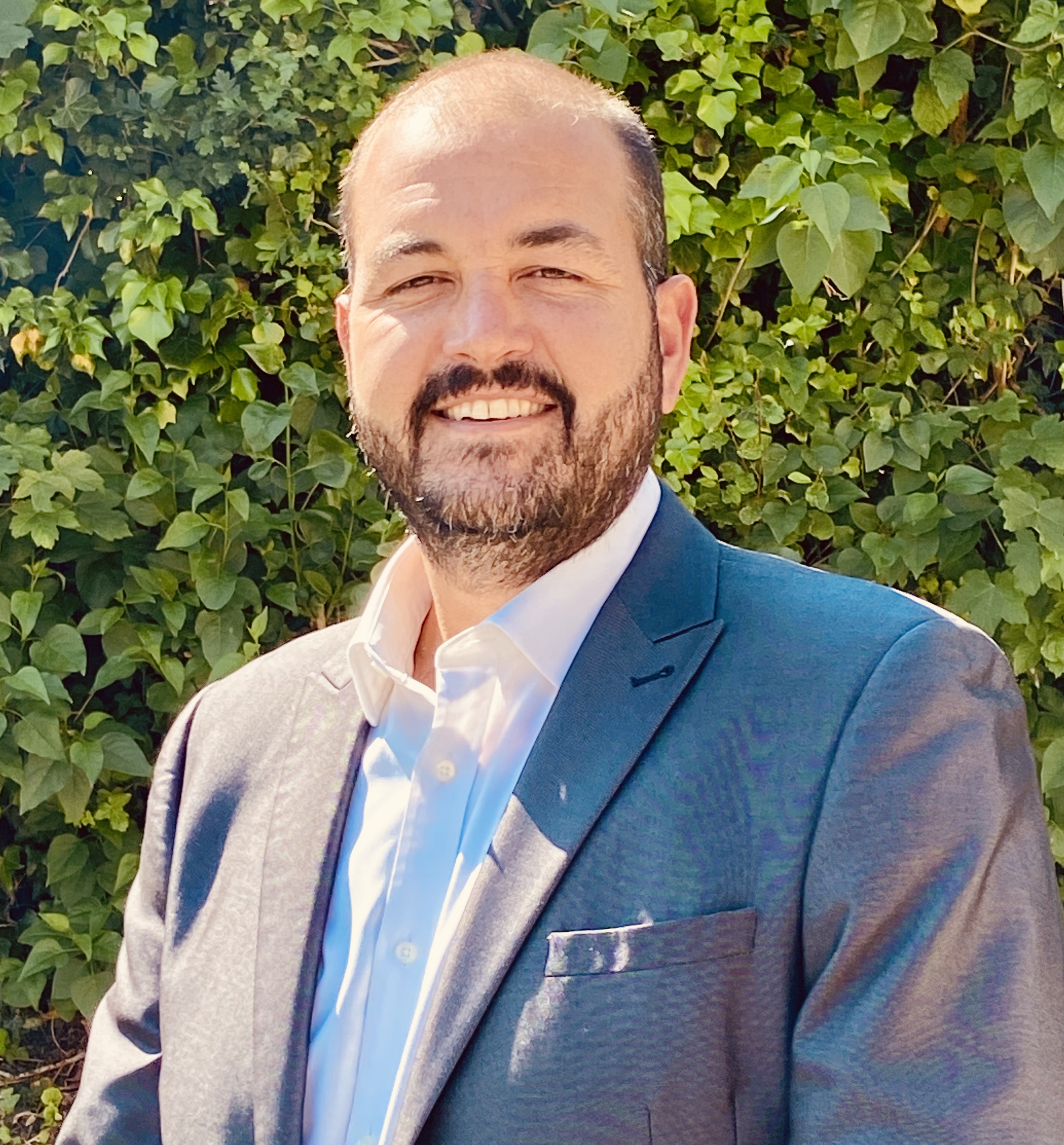 Craig is an experienced sales professional in the comms industry having worked for both telecoms companies and media outlets in the industry sector.
Prior to his career in the comms industry, Craig was a qualified PGA golf professional instructor working for the Leaderboard golf course group. Based in East Sussex, Craig has a young family but still finds time for golf, although now with amateur status.
Dave Reynolds, Managing Director of Xelion UK stated, "We are delighted to welcome Craig to the Xelion team at a critical time in our development of the UK market. Craig's proven sales ability and account management skills will allow us to expand operations at a faster rate. The pandemic crisis has been a proving ground for home working for many business customers. Many will now wish to adopt remote working practices on a permanent basis. Craig will ensure that we and our partners are able to manage this window of opportunity."
David Dungay, Publisher & Editor of Comms Business said "On behalf of the Comms Business Team I would like to wish Craig all the best with the next stage of his career. Craig has been a great asset to Comms Business over the years and i'd like to thank for his energy and professionalism he brought to the role, it is also great to see him still working in the Channel."