Internet service provider hSo will be unveiling a new Ethernet circuit pricing tool at this month's Convergence Summit South.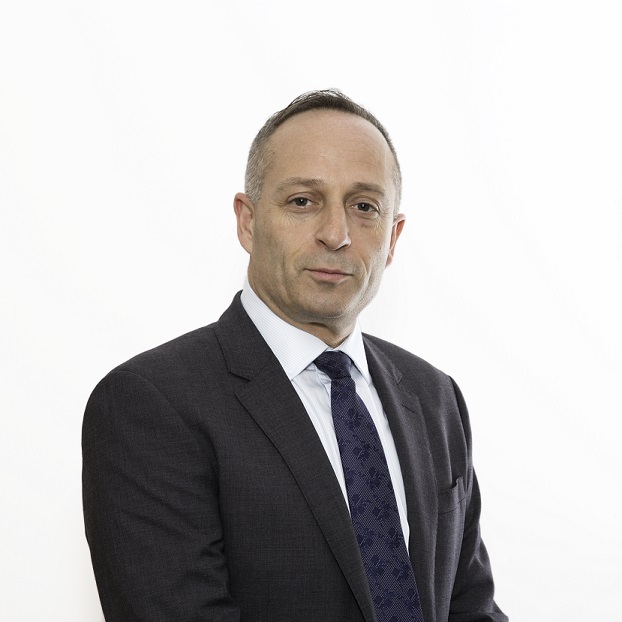 hSo says its new 'Ethernet pricing powertool' will allow channel partners to view quotes for an array of connection speeds, contract lengths and carriers, with just one request.
"Connectivity buyers are often unsure about their options and uncertain about how much bandwidth they can afford," commented Avner Peleg, hSo's Customer Development Director. "hSo:compare MultiQuote addresses this problem by lifting the lid on Ethernet circuit availability and pricing. hSo's channel partners will now be able to see hundreds of connectivity options on one screen. This will make it simple for our partners to give appropriate advice and provide their customers with pricing."
When using the tool, users can click on any price to view details of the underlying carrier and to see quotes for connecting the location via a range of alternative carriers. "Typically, channel partners just want our best price, so that's what our tool shows by default," said Peleg, "However, some partners' clients may prefer to use a different carrier, to improve network resilience or to increase the chances of meeting a challenging delivery timescale."
"Whatever the situation, hSo:compare MultiQuote gives partners the facts they need to accommodate clients' preferences and identify the most appropriate connectivity options, within seconds."
"This will save our partners time and help them respond to customers rapidly. It will also reinforce our partners' reputations as knowledgeable advisors."
hSo:compare MultiQuote was created by hSo's in-house software development team. It builds upon an existing Ethernet pricing tool first introduced in 2009 that compares quotes from national carriers.
hSo will be demonstrating its new pricing tool at Convergence Summit South, which takes place at Sandown Park on September 27th and 28th.
At the event, hSo will also unveil a new network monitoring service that makes it possible for channel partners to view detailed intelligence on their customers' network usage. Visitors to hSo's stand will have the chance to win an iPad Air 2.
For more information about Convergence Summit South or to register for the event, visit http://south.convergencesummit.co.uk/