Huawei is growing rapidly in EMEA. Its impressive performance continued in Q3, as it grew its smart phone shipments by 70% annually. This marks the first time Huawei has shipped over 10 million units in EMEA in a single quarter. It accounted for 14% of smart phone shipments in the region, behind Apple's 15% and Samsung at 37%. Huawei has already shipped just over 26 million smart phones in EMEA this year, exceeding its total from full-year 2015, with the lucrative holiday season still to come.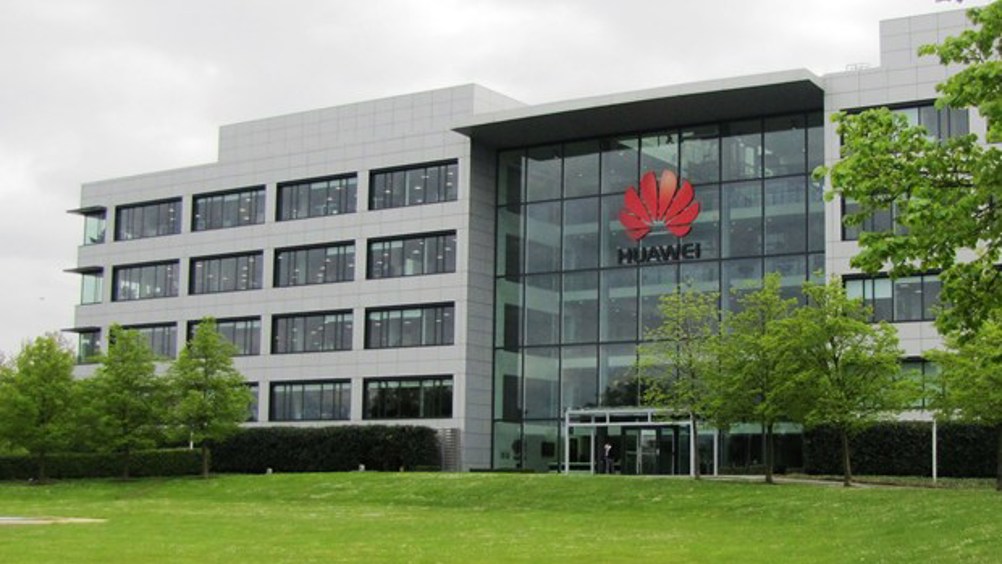 Huawei remains a key player in developing markets in the Middle East and Africa, where its low-end devices are helping to increase smart phone penetration. But its recent momentum is driven by Europe, where it grew 33% sequentially from Q2 2016 to ship nearly 7 million units. Its focus on improving industrial design has been an important factor behind its success, and helped it to displace the likes of Sony, LG and HTC. Its mid-range and premium devices, such as the P9, have allowed it consolidate this position. It is now in a position to wrestle Apple for the number two spot in EMEA next year.
"Huawei is becoming much smarter in Europe," said Ben Stanton, Research Analyst at Canalys. "It used to focus on price-to-performance ratio. This was a good disruptive strategy at the time, which helped it exploit falling operator subsidies, and the shift toward open-market channels such as e-commerce. But it has now evolved to become a major smart phone brand and innovator in its own right. Huawei's focus this year has been on premium design and branding, with a series of celebrity endorsement deals, as well as product partnerships with the likes of Leica and Porsche Design. It is clearly trying to break away from its past, and create a brand to rival Apple and Samsung."
"But Huawei is not perfect. It still has issues with specification overlap between different product lines, though it is certainly in a strong position to keep growing," added Stanton. "It launched the Mate 9 at the perfect time to exploit Samsung's Note7 fiasco. As the Note5, along with other competing products, such as the LG V20 and Xiaomi Mi Note 2, never launched in Europe, Huawei now finds itself with no major competition in the 5.5"-plus segment. It will be hard to entice European consumers to upgrade to super-large screens en masse. But if the appetite exists, Huawei has a real opportunity to become the pre-eminent vendor in that category."