M247 has welcomed hosting and cloud solutions architect, Greg Hudson to its fast growing team. Bringing 22 years' cloud computing and technology experience to his new role, Greg will be helping the business deliver enterprise-grade Infrastructure as a Service solution (IaaS) to new and existing customers.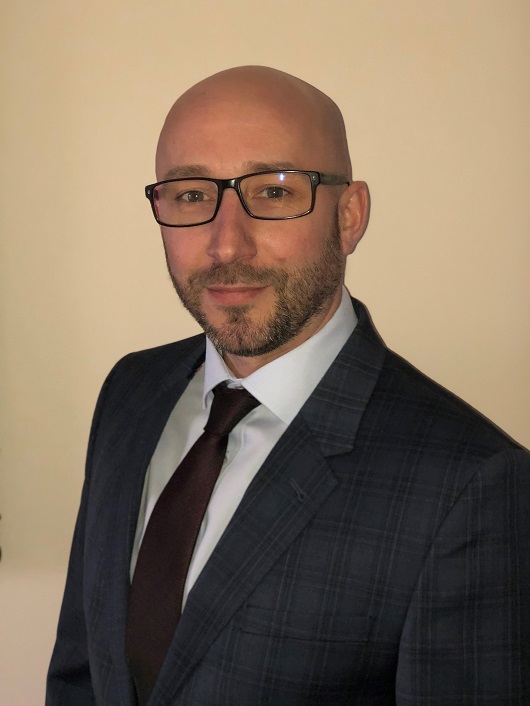 Greg joins M247 from Synapse360, providers of virtual IT infrastructure solutions, where he was a technical architect, working with large enterprise class customers and big brands such as VMWare, Dell EMC and Cisco.
Commenting on this appointment, Hudson said: "It's an exciting time to be joining M247. Having heavily invested in our infrastructure, our customers are already benefiting from unrivalled connectivity speeds and the strength of our global network.
"M247 has lots of capabilities in house, offering end-to-end solutions for our customers. The business has ambitious plans for its cloud services offering, and my knowledge and expertise will help the business realise its plans to introduce our client base to enterprise-class cloud services."
On his appointment, Jenny Davies said: "Greg is a very welcome addition to our Manchester team as we continue to strive to deliver customer excellence. He brings a wealth of experience to this role and will help us take our cloud services offering to the next level.
"He's already got off to a flying start with his plans to standardise some of our vendor relationships and has introduced us to a number of cost saving initiatives.
"M247 is made up of a diverse mix of talent and Greg understands our vision for the future of our cloud services portfolio completely. With his experience and innovative ideas, he is the perfect new addition to our team.
M247 offers its customers across the globe a host of connectivity, hosting, cloud, security and connectivity solutions."