Gamma has awarded Preston-based technology provider The IC Group Technical Alliance Partner status. The Technical Alliance tier of Gamma's partner programme aims to recognise partners who are committed to keeping their teams updated and knowledgeable on the products they sell.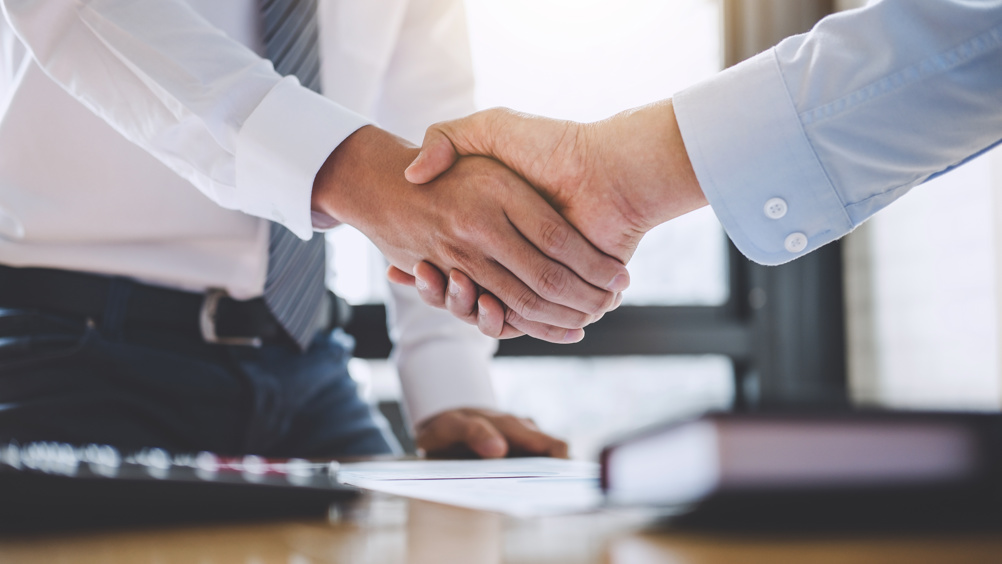 Partners receive an accreditation logo to use on their website and marketing collateral, full access to Gamma Accelerate premium features including support from the Gamma marketing team and annual marketing funding.
Daniel Purdy, technical director, The IC Group, explained, "Our Gamma Technical Alliance Partner status comes at a crucial time. Organisations need to be more agile than ever before, adapting to meet ever-changing demands, while still offering an optimised and seamless customer experience.
"We will be able to offer our customers technology that delivers a higher level of simple, consistent, and cost-effective communication and collaboration, helping them to meet their need for flexibility and productivity."
Louise Fairley, partner programme manager, Gamma, added, "We recognise that there are many partners who are committed to selling Gamma products and solutions as proved by their commitment, technical expertise and dedication to the ongoing training of their support and provisioning personnel."
The IC Group was formed in 1999 and specialises in the installation and maintenance of communications equipment.