Imago is offering subscribers to its popular cloud-based video conferencing service, VaaS-t, the opportunity to purchase quality endpoints at discounted prices that will further enhance their video conferencing experience.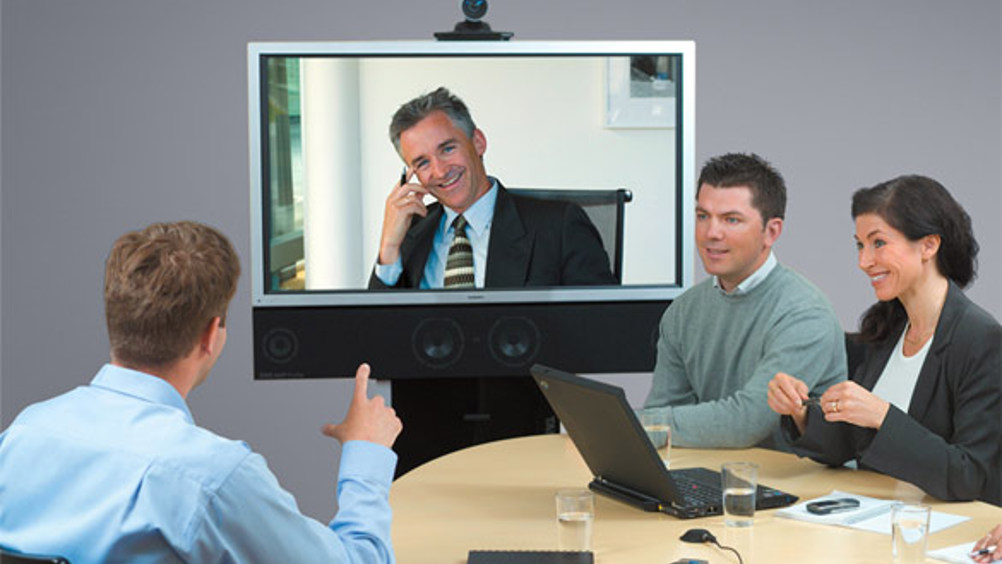 The hosted VaaS-t service delivers telepresence-quality video conferencing to devices including desktop or laptop PCs, tablets, iPhones and android mobiles and is accessible through a simple web-link. Subscribers to VaaS-t will now be able to claim up to a 30% discount on the Polycom RealPresence Group 300 solution, including the EagleEye Acoustic camera, which is designed for small meeting rooms and offices. The combined package will be called the 'VaaS-t Box'.
For customers who buy a Group 300 and don't already subscribe to VaaS-t, Imago is offering two VaaS-t accounts for six months completely free of charge. Each account will provide an 8-seat virtual meeting room allowing the user to invite up to 8 guests, and would normally cost £49 per month per account. Both offers are being made available through Imago's VaaS-t reseller channel.
"Our specialist reseller partners are in a position to incentivise existing subscribers who want a dedicated VC hardware product including high quality camera, speakers and microphone, by offering them the VaaS-t Box," said Ian Vickerage, Managing Director at Imago Group. "At the same time, if a customer invests in a Polycom RealPresence Group 300 solution, they get the bonus of two VaaS-t accounts, which provide easy-to-use online video conferencing.
The offer is particularly aimed at customers who want to upgrade their hardware to a room system, but use it in association with the highly flexible VaaS-t service. This will provide them with unlimited online video and audio conferencing with superb telepresence-quality and the ability to invite guests using virtually any device with an Internet or 3G connection anywhere in the world.
VaaS-t has grown in popularity since it was originally launched at the end of 2012, with resellers providing the service to customers from a wide range of markets, both in the UK and internationally. The major benefit is the ease of access offered by the service, which requires no capital outlay and no complex hardware updates, just a simple app download.
"We expect to add other endpoints into the VaaS-t Box offer over the next few months depending on the response from our resellers," continued Ian Vickerage."