Indigo Telecom Group is planning a new phase of growth through further acquisition and workforce expansion. The company has said it will expand its network design, build and support capabilities across the UK, Ireland, France and Germany. It also plans to open operations in Singapore and Spain.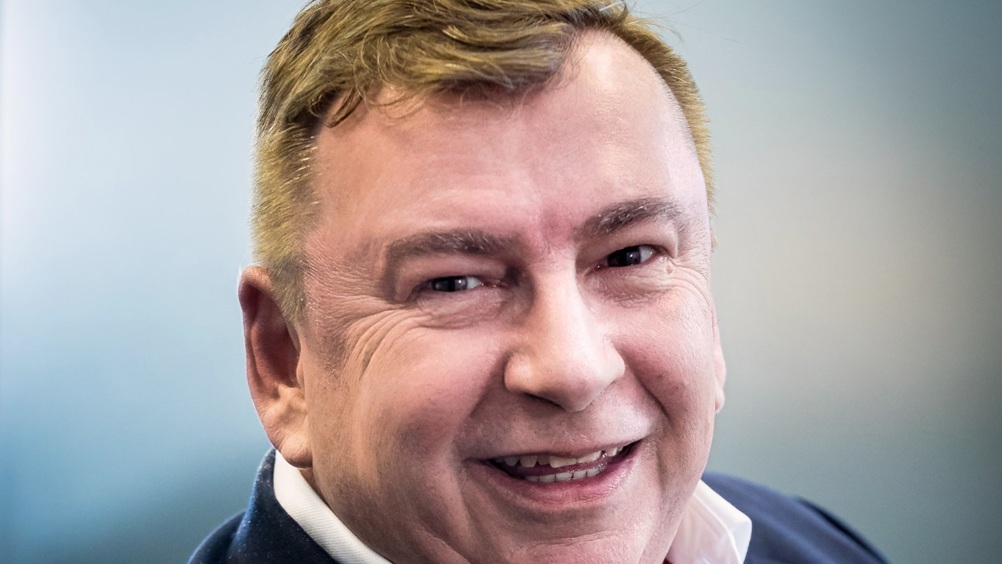 Kevin Taylor, chairman of Indigo Telecom Group, said, "We are seeing significant growth in key areas of our business – fibre and wireless [development] and data centre transformation. Our goal is to continue with our acquisition strategy and recruit more talent to strengthen our position as a trusted engineering and services partner to customers who rely on Indigo to deliver real and long-lasting value."
This expansion strategy follows on from investment by Growth Capital Partners (GCP) in 2018 to accelerate Indigo Telecom's growth and M&A activity. Indigo Telecom is now looking to capitalise on current market opportunities around wireless, 5G, data centres, digitisation and managed services. The company will expand its UK and Irish operations to drive further international expansion. Over the course of the next 6-months, the focus will then turn to its international network opening operations in Spain and Singapore where further hires will be made.
Indigo Telecom designs, builds and supports international networks and data centres. These networks enable their customers to deliver fixed line, broadband, mobile and other data services to a wide variety of end users. The company's clients include CityFibre, Cellnex, Vodafone, Nokia, Google, Facebook, NTT and Global Switch.
Key Indigo Telecom capabilities include large-scale, complex network design and installation, commissioning projects, data centre services and managed services, including the management, repair and maintenance of global telecommunication networks.