A leading industry figure head is kicking off 2012 by celebrating his fifteenth year in telecoms. Peter Crooks, MD of In Call Solutions, worked for some of the sectors biggest names before starting his own business with Rob Booth in 2006.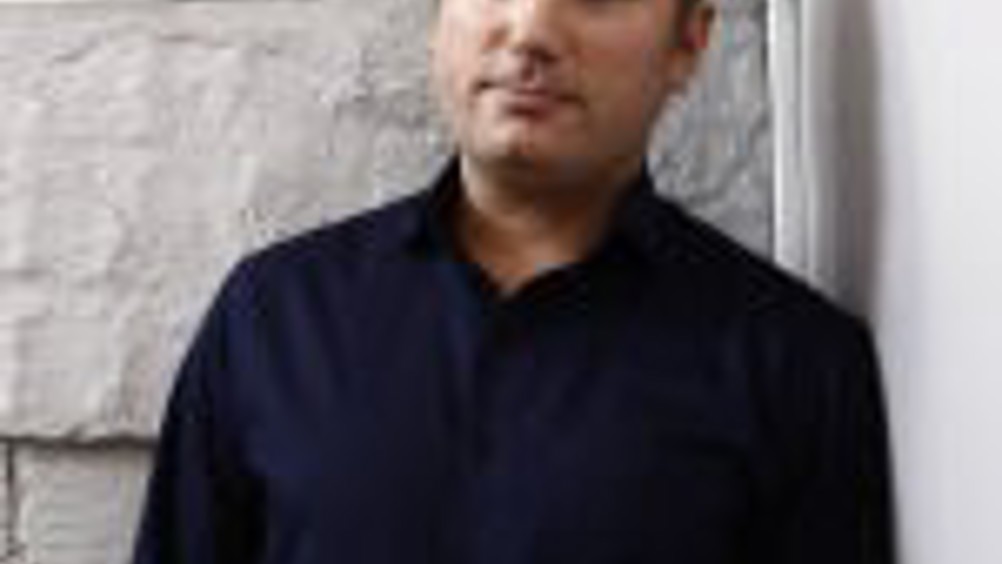 In Call Solutions are providers of in-bound non-geographical telephone numbers and cloud based call management applications. The North West based company operates from a contemporary office space in Worsley, and turned over £4.8m in its fifth year of business.
Peter's journey to success began as a young boy. Working for his Father's butchering business, he learnt the importance of good customer service, which has formed the cornerstone to his whole working life, and a philosophy that he has carried through to In Call Solutions.
He explains: "In any business, customer satisfaction is crucial to success and we were determined to make customer service our top priority. We do this by always doing what we say we will and keeping everything in-house. This gives us the edge on the competition - we are able to deliver in days what can take some companies weeks."
It is a philosophy that has paid off - In Call Solutions have retained every client they have won over the past five years.
After gaining a BA (hons) degree in English, Peter began his career in sales, selling cable TV door-to-door. He quickly got the knack and won several awards and accolades for top sales figures.
From here he began his career in telecoms with reseller Linecare Services Limited where he was introduced to the business sales side of the industry.
He went on to work with some leading industry names, gaining experience in several areas of telecoms. At Opal Telecom, he had his first taste of working directly for a network and his career continued to blossom over the next two years.
Peter moved to Norweb Telecom , initially working in the wholesale sector, and then the Premium Rate Team on inbound solutions and the premium rate market. He was promoted to senior Premium Rate Account Manager before leaving to set up his first business, PRS Telecom.
In 2006, Peter co-founded In-Call Solutions. This collaboration was the brainchild of Rob Booth, a former colleague from Norweb Telecom, and he approached Peter with the opportunity for an inbound platform.
Peter says: "I could see the business had a lot of potential if brought to market in the right way. We both had enough savings put by for 12 months – which was just enough!"
Now entering its sixth year, In Call Solutions has gone from strength to strength. It has grown from handling one hundred calls per month, to one million per day.
From an initial bank loan of £120,000 which was invested in four hundred phone lines, the company now has a turnover of £4.8m.