Gartner has published survey findings of 127 company leaders representing HR, legal and compliance, and finance and real estate, revealing that 82 percent of respondents intend to allow employees to work remotely for some of the time.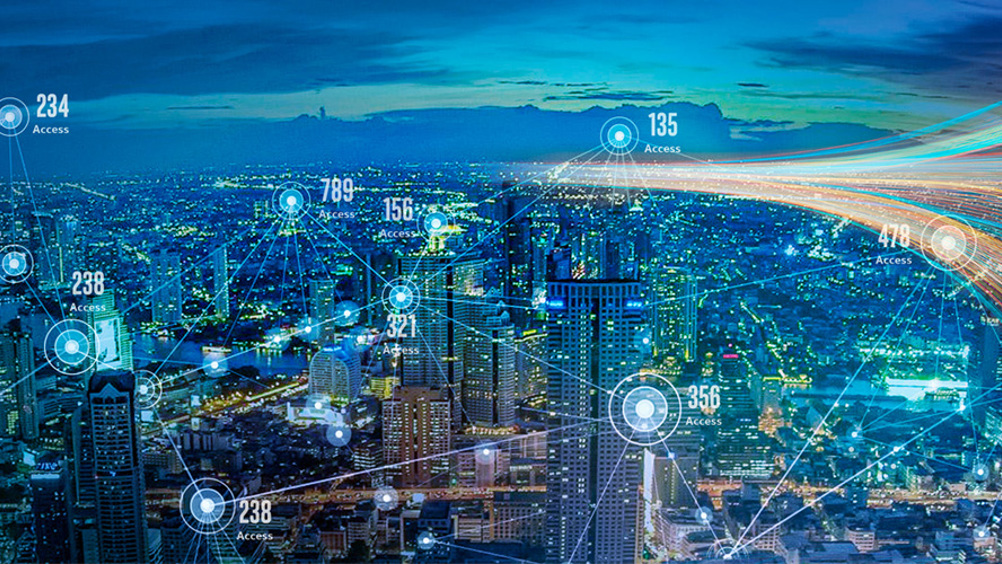 As companies will need to manage a more complex, hybrid workforce the infrastructure needed to support a company's operations and solve remote user application and network challenges will also need to evolve.
Simon Pamplin, technical director at Silver Peak commented, "Gartner's new survey exhibits the need for organisations to remain adaptable to the changing working conditions the global pandemic has facilitated. However, accommodating attitudes in upper management alone will not determine whether a company thrives or struggles in this new normal. Organisations must also look to the infrastructures that support company operations, which will be under pressure to support a distributed workforce.
"When it comes to the network, the primary challenge is in connecting this workforce to business-enabling applications and services residing in the data centre and the cloud. Some users require access to voice of internet protocol (VoIP) systems, virtual desktops and video conferencing that require fast and highly reliable network connections. For example, a company that had 50 branch offices before lockdown, must now grapple with the idea that every user, and their home network, is a new branch they have to support, representing an exponential increase in the number of sites.
"Critical to meeting this challenge will be in employing advanced network solutions that can effectively prioritise application use that is integral to efficient operations. In assessing whether or not their organisations can cope, business leaders should ensure their networks meet an essential set of criteria. Namely, can they segment users into categories so that all remote users have reliable access to on-network applications; do 'power' users have direct and secure access to cloud services and real-time applications that have unique requirements, such as voice and video; and, do 'power' users have access to high-throughput applications that require additional performance, such as software development, large data applications and medical imaging. If the current network cannot meet one or all of these advanced criteria, then the organisation will struggle throughout this upcoming period, where much of the workforce may well remain distributed for the foreseeable future."