Ingram Micro (UK) has invested extra resources in sales to create a dedicated 'New Business Team' focused on managing new reseller's requirements and acting as their first point of call from day one.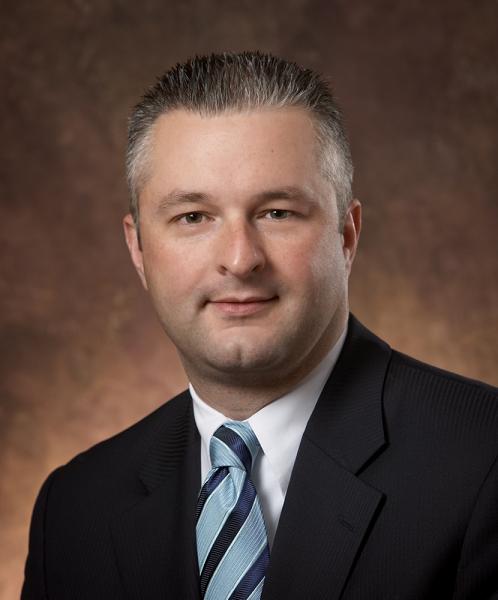 To help resellers start working with Ingram Micro, a new and more efficient system to open an account has been put in place for its new customer base. Those businesses that wish to apply now have the facility to do so online in minutes with a new document upload function and online confirmation of terms and conditions. Waiting times for trading approval have also been addressed, with lead times now reduced from 1 week to 48 hours.
The revision in onboarding continues Ingram Micro's current renovation of procedures and processes aimed at providing customers a more pleasing all round service.
Ingram Micro has already launched a brand new website with a strong focus on improving the customer journey. To further aid with adoption, Ingram Micro has produced useful YouTube tutorials to educate customers on how to use the site.
What's more, the new website offers a far simpler search system and better-defined categories with users able to browse without a login, thus allowing prospects the opportunity to view the full range of products and services prior to their application being approved. Once customers have registered with Ingram Micro they will receive a communication allowing them the chance to submit a self-profile. This process permits the capture of data, such as sector and product preferences, which will ensure that businesses are only contacted with information which is relevant to them.
Brent McCarty (pictured), VP & Country Chief Executive for Ingram Micro UK & Ireland stated, "The adoption of a new website is just the beginning of an extensive revision of processes for Ingram Micro. With a dedicated team supporting new business and individuals aligned to increasing efficiency through organisational change, we are committed to improving our service offering for our valued stakeholders."