Ingram Micro launches its security practice today with a training portal, events schedule, marketing development funds and dedicated support from a highly qualified business development manager to guide resellers through the threat management landscape.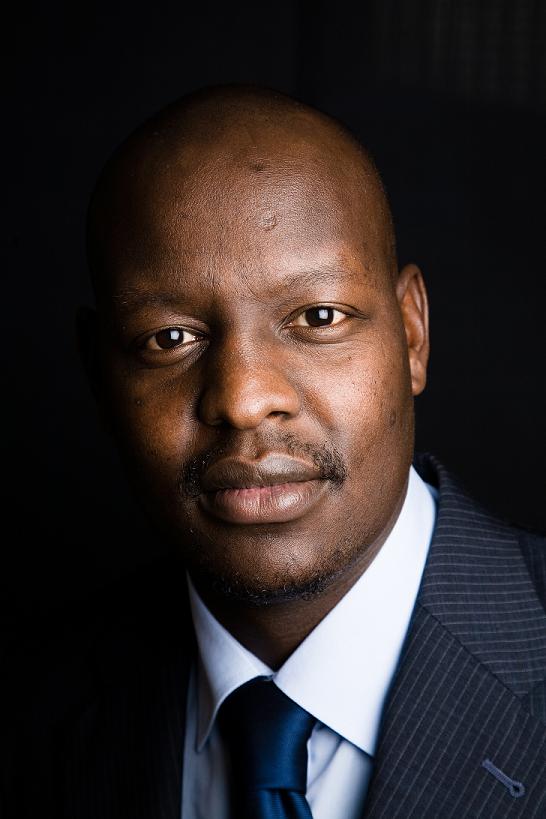 Ingram Micro has positioned IM Secure as a platform to enable its reseller partners to grow revenue in security products and services through a portfolio of added value security solutions.
The portal – www.imsecure.ingrammicro.co.uk – guides resellers through the IM Secure journey from talking head tutorials, webinars, events programme including two boot camps through the second half of FY14, plus marketing products and funding opportunities.
Apay Obang-Oyway, general manager for Ingram Micro's services division commented: "We believe in helping our reseller partners to increase their revenue and expand their reach in the marketplace and have made significant investments in delivering IM Secure to them. It's about highlighting new business opportunities and delivering unrivalled support and enablement through continued innovation, thought leadership and demand generation.
"To achieve this, we have a team of pre-sales professionals with the knowledge, skills, and accreditations to manage our customers' security queries. Our dedicated business development manager, Neil Raynor, has extensive experience of the security industry and certifications from McAfee, Kaspersky and Symantec and will support our customers in extending their industry knowledge and building appropriate solution offerings for their end users. We also have one of the channel's largest licensing team with accredited Software Licensing Account Managers, enabling us to effectively manage our customers' licensing requirements."
IM Secure also includes a comprehensive Security Partner Programme which will provide reseller partners with the opportunity to complete free training through Ingram Micro's "Learn Smart, Earn Smart" Portal; gain access to marketing assets, including a sales 'playbook' and demand generation materials; participate in a deal registration programme; and enjoy various sales benefits.