Ingram Micro Cloud, has held its largest UK Cloud event yesterday, March 8th, 2016 at Center Parcs, Woburn Forest in Bedfordshire. Attendees of this one-day event have gained a better understanding of the Ingram Micro Global and Cloud strategies as well as help them realise the promise of technology and accelerate their Cloud adoption strategy.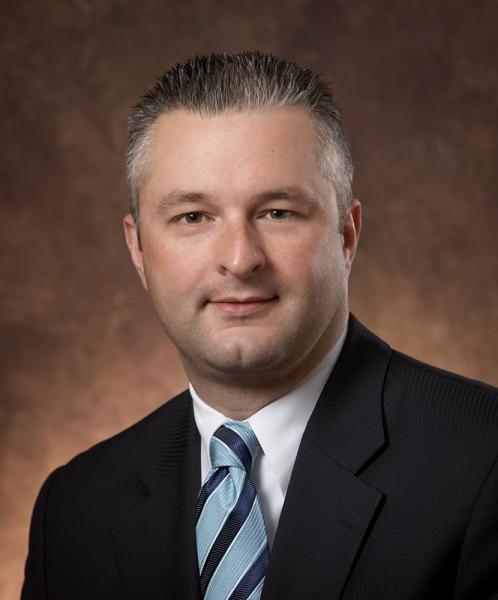 The event itself encompassed a number of keynote speakers, workshops and seminars including Microsoft's #ModernBiz solution selling framework, Cloud University technical and marketing workshops, Sandler Sales Training and a Cloud Vendor Showcase including Acronis, DropBox, Nomadesk, Connectwise and SkyKick, all designed to educate and empower partners in their journey to the Cloud.
Additionally, attendees learnt more about how to use the Ingram Micro Cloud Marketplace to purchase, provision, manage and invoice from a single portal as well as discover how they can increase their margins with the Microsoft CSP program.
Ingram Micro also unveiled the detail behind its Cloud Store offering which enables its partners to rapidly deploy a self-branded ecommerce store for their customer to self-purchase, provision and manage their cloud solutions.
Ingram Micro Cloud also launched a range of new business services aimed at supporting its partners as they drive Cloud adoption in the market. Integral to this is a new Migration Service from Ingram Micro Cloud, designed specifically to support partners who lack Cloud migration expertise. This service will ensure that its partners can take full advantage of the revenue and income opportunities of Cloud, without the need to directly invest in migration experts.
A free digital marketing assessment service for partners was also launched under the Cloud Elevate programme. This new service offers guidance, advice and pre-packaged content on how partners can improve their digital marketing.
Keynotes included David Coplin, Chief Envisioning Officer for Microsoft UK who discussed productivity in the new digital and mobile age along with the opportunities of emerging technologies such as big data and machine learning.
Brent McCarty (Ingram Micro UK Country Chief Executive) and Apay Obang-Oyway (Ingram Micro UK Cloud Director) also presented their views on the ever changing future and potential of Cloud technologies and talked partners through the value of partnering with Ingram Micro and what is next for the 'Cloud Distributor of the year 2015'.
Apay Obang-Oyway, Director for Cloud in Northern Europe, Ingram Micro Cloud, stated: "Cloud has turned everything on its head. It is no longer about big corporations eating small businesses; now it is small eating the big because with Cloud, small can be so much more innovative and agile. Greater opportunities now lie with SMBs. It's important to realize the potential of the Cloud; you can be sure your competition already has and is leveraging it to accelerate their growth or are well on the way to doing so."
A recent IDC Worldwide IT Industry Predictions report illustrates the scale at which this is happening. It found that by 2018 at least half of IT spending will be cloud based, reaching 60 per cent of all IT infrastructure and 60 to 70 per cent of all software, services and technology spending by 2020.
Karl Roe, Sales Director of the newly acquired Odin platform spoke on the automation, delivery and management of Cloud services and the importance of the Odin platform when it comes to partnering for the cloud journey enabling partners to have a solution that fits their needs as they evolve their business strategy.
Ingram Micro recently acquired the Parallels Odin Service Automation platform along with associated cloud management technologies, intellectual property and the Odin brand.
Apay Obang-Oyway added: "Ingram Micro Cloud's acquisition fulfils our vision and makes the investments required to develop a comprehensive cloud services ecosystem which demonstrates our unique foresight and has resulted in robust capabilities and a clear leadership position."
"The event showcased a number of solutions from market-leading cloud technology providers. We also educated our partners on their journey to the Cloud and how that will impact their existing business model. From simplified contracting and channel discounts allowing partners to earn healthy margins while increasing their ease of doing business, we are offering the broadest selection of programs and services on the market today," concluded Apay.