Ingram Micro has entered into an agreement to acquire certain assets from Parallels Holdings Ltd, a provider of commercial cloud management platform technologies, connectors, billing systems and professional services.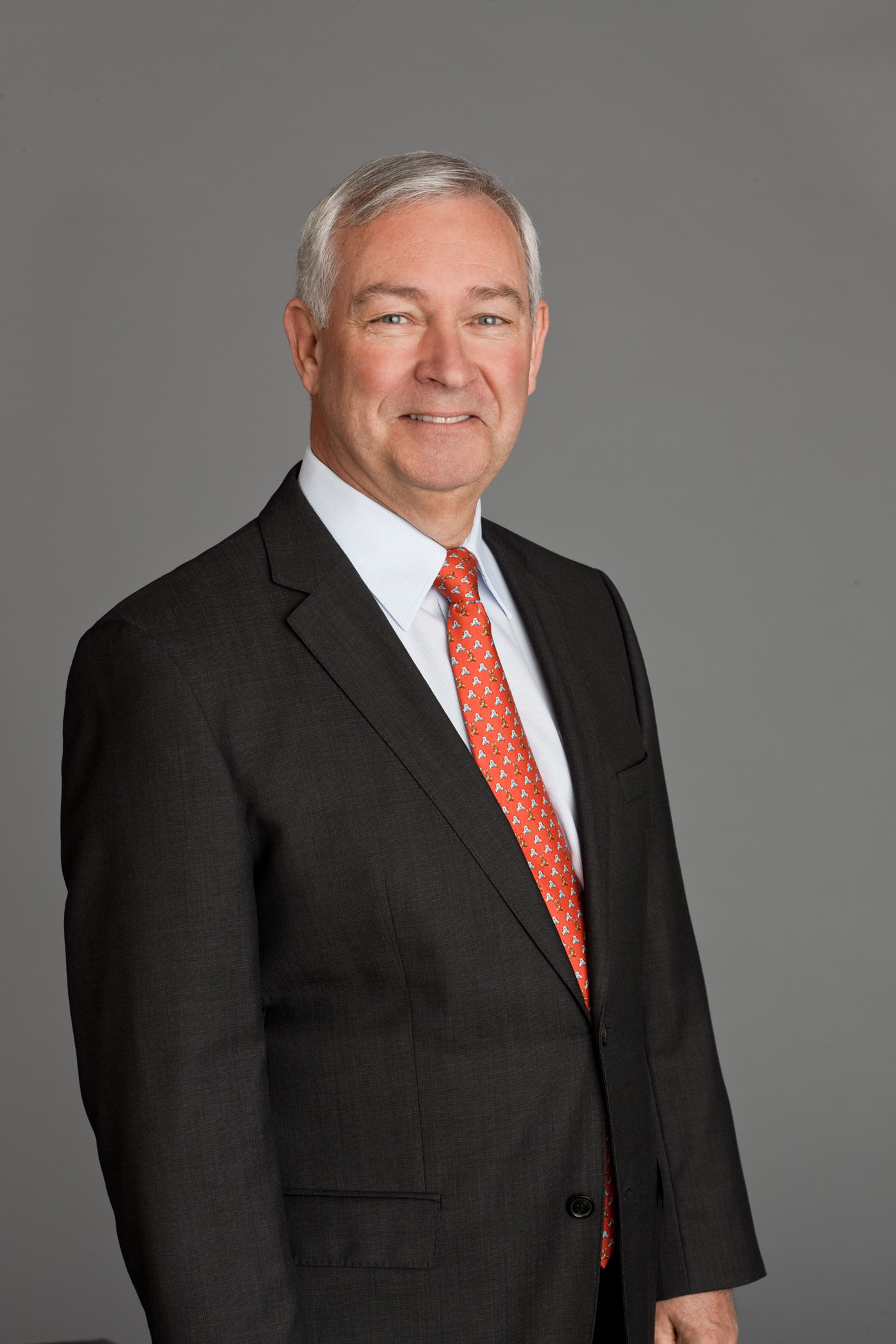 Under the terms of the transaction, Ingram Micro will acquire the Parallels Odin Service Automation platform along with associated cloud management technologies, intellectual property and the Odin brand. In addition, approximately 500 Odin employees, many of whom are software engineers with cloud expertise, are expected to join Ingram Micro.
Ingram Micro adopted and began licensing the Odin Service Automation platform in 2013 as the backbone of the company's automated Cloud Marketplace.
The transaction, which is subject to certain closing conditions, is expected to close in December 2015 and is not expected to materially impact Ingram Micro's 2016 financial results.
Ingram Micro CEO Alain Monié commented, "In recent years, the launch of Ingram Micro's automated cloud platform and marketplace has positioned our Company at the forefront of the evolution and adoption of cloud solutions by businesses throughout the world. Now the time has come for us to expand our capabilities by owning the intellectual property that is helping to drive this technology evolution. Odin Service Automation leads in cloud provisioning management and is an established industry standard for integrated cloud services. Our announcement today demonstrates Ingram Micro's confidence in the technology and talent that Odin has cultivated, as well as our belief that the Odin Service Automation platform will play a significant role in how businesses consume technology in the cloud. We intend to continue to enhance the capabilities of the Odin Service Automation platform, while also consistently bringing additional functionality to our combined cloud solutions. Together, Ingram and Odin will offer the ideal combination of expertise, knowledge and commercial relationships with leading cloud OEMs and innovators, which will enable our combined partner portfolio of 285 telcos, 4,000 hosting companies and 200,000+ resellers worldwide to thrive by lifting their customers businesses to the cloud."
Parallels CEO Birger Steen said, "Odin is excited to join forces with Ingram Micro, whose early vision to dedicate significant assets and make the investments required to develop a comprehensive cloud services ecosystem demonstrates unique foresight and has resulted in robust capabilities and a clear leadership position. With this transaction, businesses utilizing Odin Service Automation now have access to an expanded portfolio of cloud solutions and services, providing them the opportunity to easily increase their reach and build new revenue streams, while significantly accelerating time to market. Additionally, Odin Service Automation customers benefit from the buying power, commercial relationships, strength and engineering capabilities of a global company. I am confident this event will be viewed as a pivotal strategic milestone in the evolution of the cloud ecosystem."
Monié continued, "The addition of the Odin Service Automation team and expertise further establishes Ingram Micro's cloud leadership and enhances our ability to define how cloud offerings are provided and consumed globally. We welcome the Odin team into our organization."
Parallels will maintain ownership of its two other major service provider business units Plesk and Virtuozzo, which will be structured as separate companies. Both product lines will be available for Ingram Micro to resell to its customers.