Ingram Micro U.K. & Ireland has partnered with SY Electronics, a UK manufacturer of signal distribution hardware as well as touch button control keypads.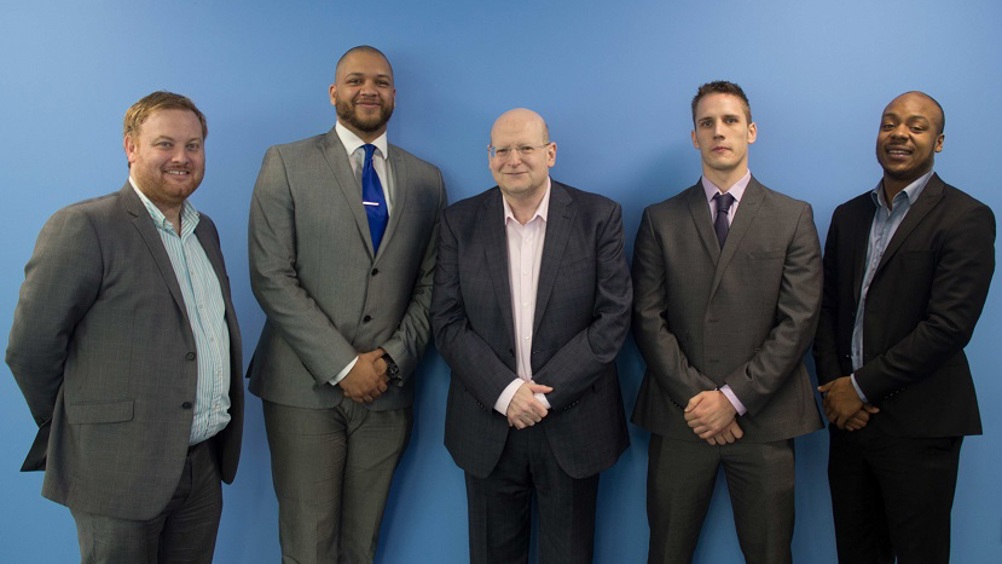 As a value added vendor these products will help Ingram Micro customers offer more professional solution in signal management and control. There will be the option to purchase these units singularly or as a bundle with panels to save the reseller / integrator time and money.
Alex Carlton, Business Development Manager – Pro AV (UK) Ingram Micro U.K. & Ireland commented, "We are extremely excited to be able to deliver new technologies and opportunities to our channel partners. We hope the addition of this new vendor will appeal to our customer base and will permit Ingram Micro's further expansion into new categories."
David Beer, responsible for Business Development for Distribution at SY Electronics commented; "We have ambitious growth and expansion plans for our business during 2017, we see our strategic relationship with Ingram Micro as being pivotal in helping us reach our goals. In appointing Ingram Micro as one of our frontline distributors our exposure to System Integrators and resellers will elevate our range of AV integrated products to new levels.
Our AV range of extenders, switchers, matrices and control systems allows Ingram Micro to now offer their customers a comprehensive fulfillment package whereby all aspects for an AV solution can be sourced through Ingram Micro. The expansion of our distribution channel is perfectly timed to help capture and develop increasing business demands for collaboration and Digital Signage.
We are thrilled to be working with Ingram Micro as it further demonstrates SY's strength and commitment to providing world class AV technology solutions."