Insight has appointed Darren Hedley as Managing Director of the company's United Kingdom and Ireland business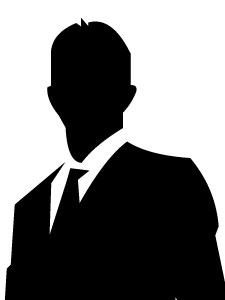 Currently Sales Director of Public Sector, UK and Ireland, Darren will assume his new role from January 1, 2021. He will be onboarded from October 1, 2020 by Emma de Sousa, who is leaving the role to become President of the company's EMEA business. The UK is a key market for Insight, receiving recognition through a number of accolades, including being named one of the UK's "Best Workplaces" in 2020.
"Nurturing and developing talent internally is a core part of Insight's DNA. With strong leaders in position across the UK and Ireland business, I was keen for us to appoint an internal candidate who was already living and breathing Insight's values," said Emma de Sousa, Managing Director, UK and Ireland, at Insight. "I'm confident Darren will be just as successful in leading the UK as he has been in developing and driving forward our public sector business. As part of the UK management team he's played a key role in transforming Insight into a major solutions and services player. Under his leadership, the public sector team has delivered transformational solutions to organisations across the country and robust year on year growth for Insight."
Having joined Insight from Hewlett Packard Enterprise in 2017, Darren has led the public sector business in winning major new government framework agreements and has also expanded its Alliance Partner Network. Under his leadership, the public sector team has delivered strong growth year on year and seen its NPS score increase by over 14 points.
"It is a huge honour to be asked to lead Insight in the UK. The team have really demonstrated our core values of Hunger, Heart and Harmony when helping clients through the exceptional circumstance of the last few months, providing vital solutions to enable new ways of working and build business resilience. I could not be prouder to lead such a talented and successful UK team," added Darren Hedley, Sales Director of Public Sector, UK and Ireland, at Insight. "Insight continues to go from strength to strength. Our investments in developing and bringing in new talent to support our new services practices have really paid off. I look forward to working with teammates, clients and partners to build on this momentum and support clients on their transformation journeys."