Intact Integrated Services announced today that it has achieved the Cisco Unified Contact Centre Enterprise Authorised Technology Provider (ATP) status from Cisco. This designation recognises Intact as having fulfilled the training requirements and program prerequisites to sell, deploy and support Cisco Unified Contact Centre solutions targeted to the high-end enterprise contact centre marketplace.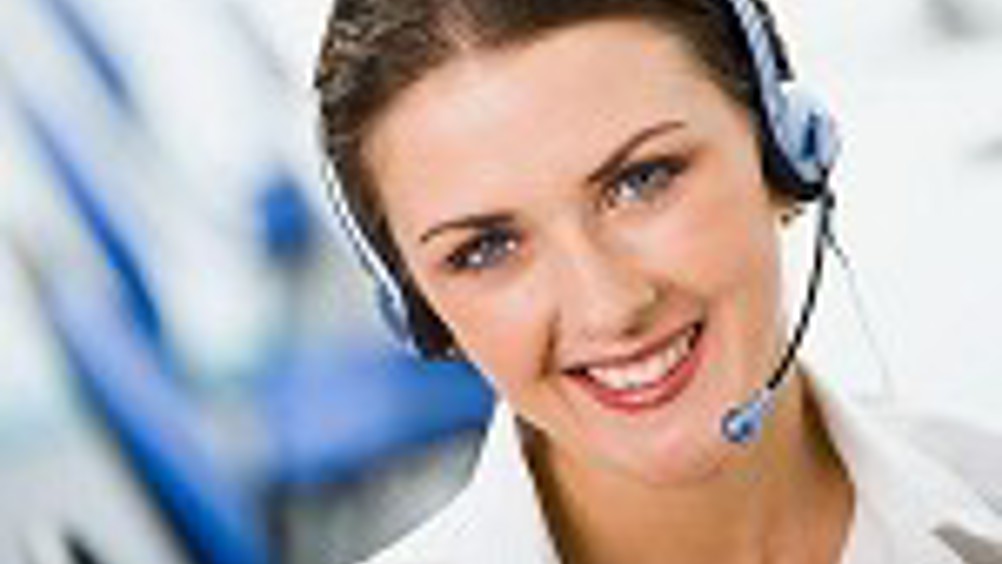 "In the Cisco sphere, we're committed to ensuring that our channel partner customers have access to all the expertise and service skills they need to optimise their deployment of complex Cisco advanced technology propositions such as Unified Communications, UCCE and Cisco Unified Customer Voice Portal, as well as their complex Wireless, Security and Data Centre service requirements," commented Bob Dalton, Intact Integrated Services Group's Chief Executive Officer. "We're seeing growing demand from the Cisco partner community for Intact to provide the key development and implementation skills around these key Cisco technologies, and that's why we've invested the significant time and resources needed to make sure our UCCE, CVP and other services are accredited to the highest level."
"When it comes to delivering complex enterprise UC projects such as Unified Contact Centre Enterprise solutions, there really aren't any shortcuts or quick fixes," he continued. "At Intact we recognise that while some of the latest UC technologies have enormous potential, they also bring with them considerable risks in terms of their complexity and costs – both for the end-user organisation and for the partners involved in their implementation. Intact can help partners de-risk these engagements - with Cisco's Unified Contact Centre Enterprise solution, for example, we invested early in the skills and Cisco ATP requirements necessary to deliver best practice UCCE solutions, and this year we've been busy supporting Cisco partners in the delivery of complex Cisco UCCE projects in key sectors such as financial services and local government."
"Authorised Technology Provider Partners are instrumental in helping Cisco successfully deploy advanced networking technologies that deliver operational improvements and a competitive advantage," added Richard McLeod, director of unified communications for worldwide channels at Cisco. "As a Cisco Unified Contact Center Enterprise ATP Partner, Intact has invested in the skills necessary to bring enterprise-class contact centre solutions to our joint customers."
To qualify for Cisco Unified Contact Centre Enterprise ATP status, Intact had to meet a number of requirements, from achieving the Cisco Advanced Unified Communications Specialisation to maintaining high levels of customer satisfaction. Channel partners must have staff that can fulfil specific job responsibilities. Partners are also required to build a lab for development and customer-fault replication. The lab must contain current, upgraded and maintained Cisco UCCE solutions, each configured for real world testing to simulate actual end-user conditions.
The Cisco Authorized Technology Provider (ATP) Program is part of Cisco's go-to-market strategy for emerging technologies. The program helps Cisco to define the knowledge, skills and services that channel partners need to successfully sell, deploy and support an emerging technology. As the market changes, an ATP may be discontinued or evolve into a Cisco specialisation.