Intelisys Global has announced the addition of Equinix to its Supplier Partner portfolio.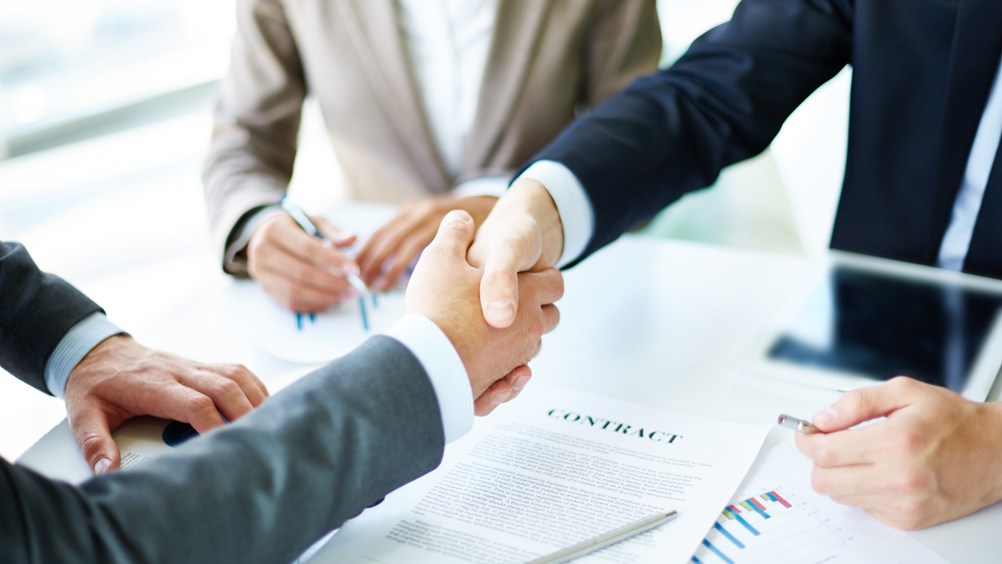 An Intelisys Communications Supplier Partner since August 2014, Equinix is one of the first Supplier Partners to extend its contract to Intelisys Global, allowing it to expand its relationship to Intelisys Global's Sales Partners in the UK and Europe.
"There's an adage all sales professionals are familiar with, and that is that it is easier to sell to the customers you already have than to find new ones," says Jay Bradley, Intelisys President. "In some ways, it applies to exactly what we're doing here with Intelisys Global – we're taking solid, highly successful partnerships and extending them into new geographies, enabling a whole new community of Sales Partners to gain agnostic access to the world's leading carriers and vendors in the telecommunications, connectivity and cloud industries. Equinix's decision to join Intelisys Global in partnership speaks volumes about the relationship we're building upon."
"The addition of Intelisys Global to our partner program in EMEA is a great asset to both Equinix and our potential customers in the region," said Dick O'Hara, Senior Director, World Wide Channel Sales for Equinix.
"Equinix's reach across EMEA—with more than 60 data centres—combined with our direct, private access to leading cloud providers through Equinix Cloud Exchange, and our Performance Hub solution, will provide new revenue opportunities for Intelisys Sales Partners. And, the Intelisys network of sales consultants will help expand our reach to a broadening base of enterprise customers."
"Equinix operates in 40 strategic markets across EMEA, the Americas and Asia-Pacific, has more than 145 global data centres and continually invests in expanding its platform to power customer growth," said Stephen Hackett, Intelisys Global's lead in the UK. "That drive to expand, improve, go deeper and be better is part of our DNA at Intelisys Global, as well; and it makes for an exciting and lucrative partnership. I, for one, am thrilled to call Equinix an Intelisys Global Supplier Partner. Our Sales Partners and their customers will benefit by having Equinix in the portfolio."