Data network giant GÉANT is boosting the performance and availability of its European networks with the help of enterprise communications and IT specialist, Intercity Technology, as it expands the global reach of its networks.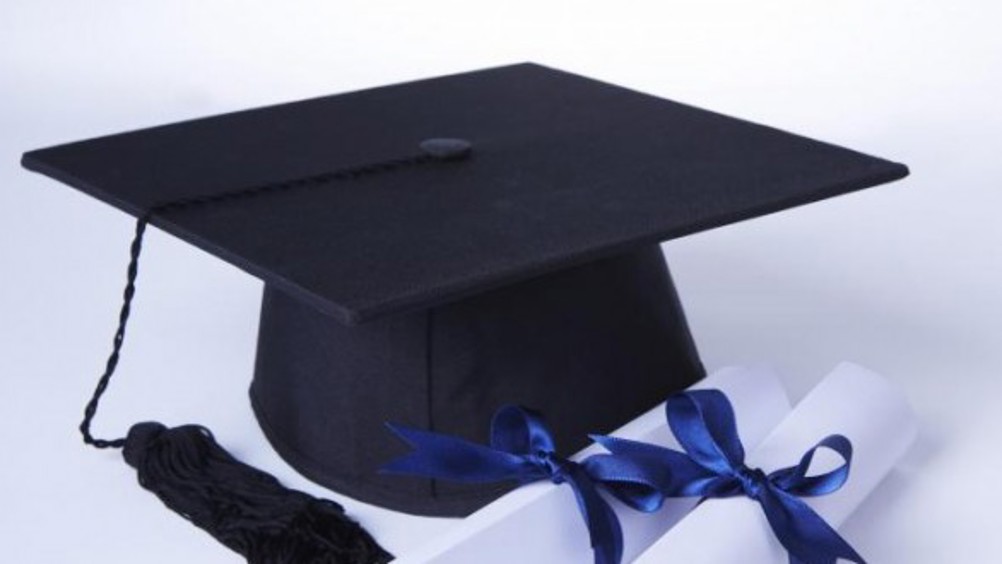 The two companies have been working together since 2014 and have recently renewed their contract, which will see Intercity Technology offering a round-the-clock service desk from its Intercity Secure Operations Centre (ISOC) in Bolton for a further four years.
The team at Intercity Technology will continue to support the network provider's first-line network support services 24/7/365 by handling customer problems, troubleshooting issues, generating tickets and escalating issues where needed. This will ensure the smooth running of GÉANT's 12,000km of network cabling across Europe, as well as freeing up resources for its team to focus on other complex customer queries.
This support will be even more vital as GÉANT seeks to support the consistent availability of the global eduroam service, allowing students and staff to log on to Wi-Fi at higher and further educational institutions. There is now potential for GÉANT to extend its current contract with Intercity Technology to cover its first-line support for the eduroam service, a global Wi-Fi roaming service for research and academic community. Intercity's ISOC has the potential to take on the first-line tier for the eduroam core infrastructure, to provide GÉANT users with a world-class support service.
Tony Barber, head of GÉANT Operations Centre at GÉANT, says, "We can be quite demanding when it comes to our SLAs, but Intercity has proven its ability to meet this demand and has adapted to the needs of our customers. Through open and honest communication, monthly evaluation and reporting, and a robust transparent quality management system we have created a trusting and collaborative working environment between our two tiers, and a genuine partnership between our two organisations."
Ian Jackson, chief commercial officer at Intercity Technology, says, "Over the last three years, we've built a really strong working relationship with the team at GÉANT, and an in-depth knowledge of the needs of the company's customers. We're looking forward to applying this knowledge to the needs of educational institutions across the world and supporting the company's growth even further."