Invosys has announced the launch of their highly-anticipated SIP trunking product, which will be unveiled this week.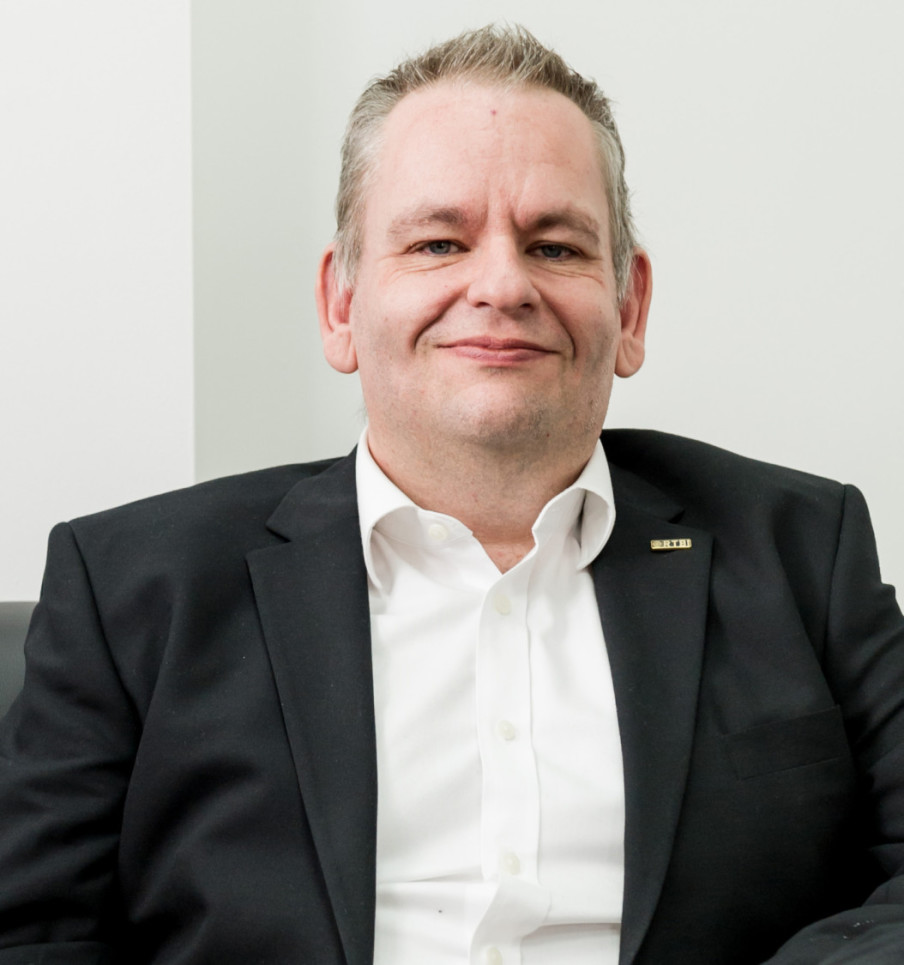 Invosys SIP is the fusion of business grade VoIP technology with Invosys' call handling solution. This product blends flexibility, cost efficiency and resilient connectivity with all of the modern features of Number Manager and Invosys Hosted.
Invosys SIP was created to fulfil a demand for a product that offers the same level of functionality as hosted IP Telephony that a customer can use on their own kit without the need to replace their existing infrastructure.
This solution significantly reduces call costs whilst offering all the benefits of inbound service management through the customer's existing platform, allowing the freedom to take full control of their services, as well as the ability to order their SIP trunks, manage their inbound services and view call traffic reports. Agile and flexible, it adapts to suit the needs of any business and the provisioning process means that brand new customers can be up and running within a matter of minutes, rather than days.
"Our wholesale model has evolved with the industry marketplace", says Steve Glaister, Sales Director of Invosys. "Combining one of the most intuitive number management portals in the industry with top VoIP gateways is incredibly disruptive, making this launch what I believe to be one of the most exciting developments the channel has seen for some time."
He continues, "by adding SIP Integration we can offer our customer the ability to benefit from all the great features they current use on their inbound services, applied to their SIP numbers. It combines innovation and functionality, the two things we do best at Invosys, and the product is a great addition to Number Manager."