IPCortex today announces the appointment of a new Channel Account Manager as part of the company's expansion and to support growth of its channel strategy.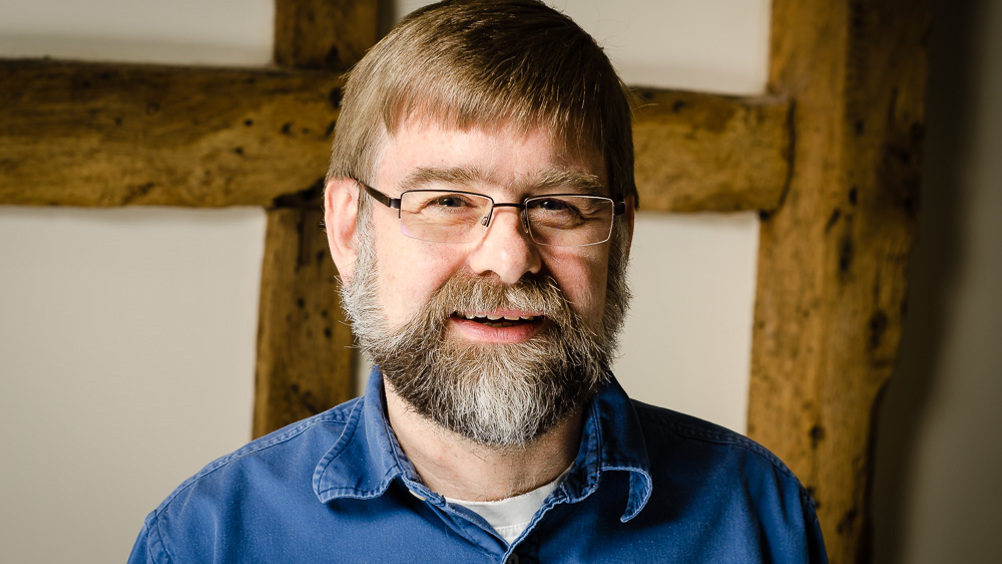 Caroline Gissing has been appointed to the role where she will be responsible for managing IPCortex existing channel partner base and supporting them with day-to-day account management. Caroline will also support partners with building business plans and strategies, delivering sales training and demonstrations to ensure they are equipped
to differentiate and consistently win business.
Rob Pickering, CEO at IPCortex, comments; "As an organisation that operates 100 percent through the channel, IPCortex partners are our lifeblood and we always look to support them in every way we can. In 2018, our team has been building on its success in recruiting new partners and so we're pleased to welcome Caroline to support our partners to ensuring they can offer a genuinely differentiated proposition based on the IPCortex architecture."
Caroline brings extensive account management and telecommunications channel experience to the team. Prior to joining IPCortex, Caroline worked at ShoreTel where she was tasked with recruiting and onboarding new cloud partners and managing the distribution channel. She was also involved in Mitel's acquisition of ShoreTel, following which she managed distribution and the implementation of the Mitel channel strategy.
Caroline Gissing comments; "IPCortex is not only a fantastic product, but the company has a history of being innovative. The flexibility the platform offers partners to build differentiated offerings in the market, coupled with its plans going forward as a business really enticed me to the role. It's an exciting time for the communications industry too, with fast innovation, increasing demand for cloud technologies and the ever diverse workspaces and practices that shape comms needs."
Caroline concludes; "IPCortex has a great ethic at the company, with a real family feel. Ideas and concepts are openly discussed and there is a real feeling of involvement and ownership of the products."