This week sees the ipcortex launch of Release 5 of VoIPCortex software. This new release moves the company further along its journey to deliver simple, intuitive communication on hardware or virtualised platforms, with local desktop or BYOD integration.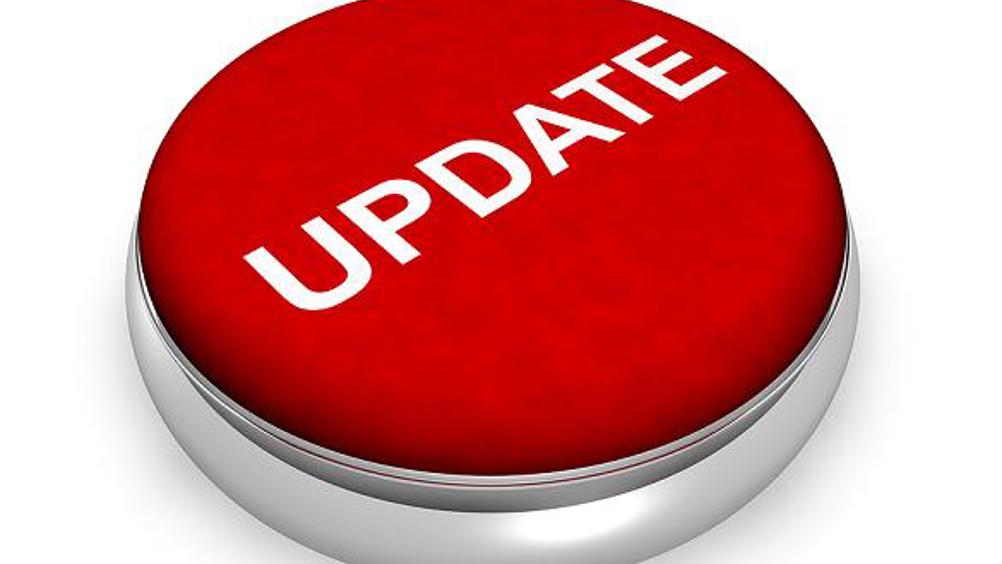 Delivering virtualisation into a single easy to deploy VMware instance, an open API (with a Salesforce app as proof of concept) and an advanced interface version of Open Communication Manager (OCM 2.0). This represents the most significant release yet, extending the audience of resellers and end users.
The open API will prove of interest to resellers and solution providers with industry vertical traction and individual project opportunities where apps could leverage the business benefit of a solution. ipcortex have developed a Salesforce app which seamlessly links the phone and CRM system without any other plugins or middleware to make the user more productive and improve customer service. The app and the source code will be made available at no cost. Developers
can use the API and Salesforce source code as a head start for developing apps for other CRM packages.
OCM 2.0 provides an enhanced and user friendly interface (for managing calls, presence and IM). Accessible via all major web browsers with no software install required, this new version creates a platform that is WebRTC ready.