iPortalis has announced a strategic partnership with Acronis to deliver fully integrated and turn-key backup and disaster recovery solutions to Enterprises and Hosted Service Providers (HSPs).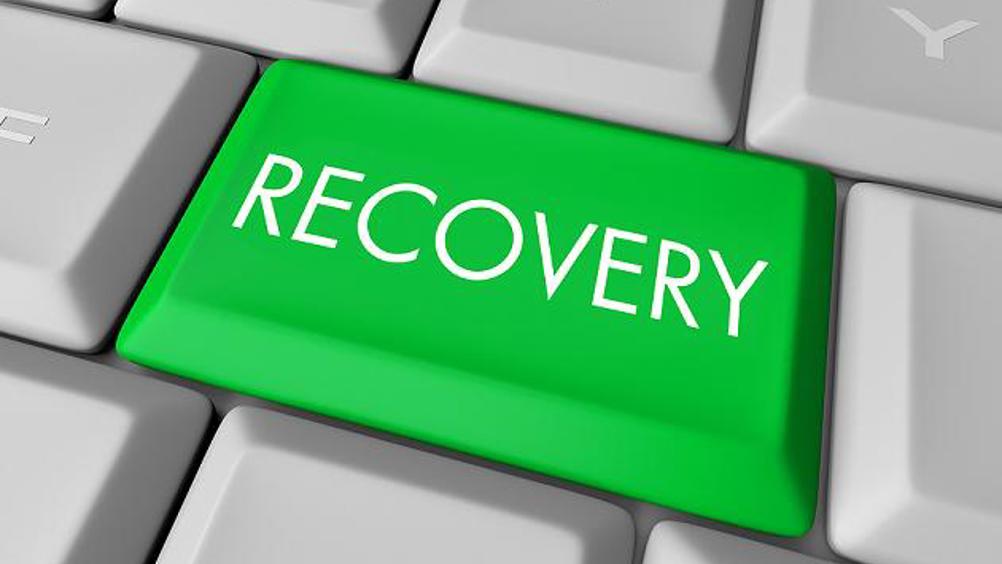 As a result of the agreement, iPortalis will make the full range of Acronis backup and disaster recovery solutions available through its global cloud brokerage. It will also integrate Acronis into version 6.7 of the iPortalis Control Portal (iCP) software.
Used by both large Enterprises and Hosted Service Providers (HSPs), the iCP consolidates terms and conditions, license management, pricing, billing, delivery, governance, reporting and service support for ICT service portfolios across all users, products, subsidiary companies and geographies. It also works across multiple languages and currencies for simplified global billing.
"We are delighted to announce the addition of Acronis to our brokerage product portfolio and to the industry-leading products that we support through the iPortal Control Portal" said Eric Hanig, Chief Technical Officer at iPortalis. "The integration will deliver significant value to our Enterprise clients, and at the same time empower our Service Provider customers with enterprise-grade solutions and valuable new revenue opportunities".
Based on the new Acronis Hybrid Cloud architecture and powered by the Acronis AnyData Engine, Acronis Backup Cloud is the #1 backup solution for service providers. It provides fast, easy, complete, and safe data protection for any data, in any environment, and in any location. Acronis Backup Cloud supports physical Windows and Linux, virtual VMware, Hyper-V, Xen, RHEV, KVM, and Oracle VMs, as well as Microsoft Office 365, Microsoft Exchange, SQL, SharePoint, Active Directory, and mobile devices. Acronis' multi-destination support can store backup data anywhere — onsite, in the Acronis Cloud or within the US Signal datacentre.
"Data protection is a core requirement for all businesses. According to various reports, over 70 percent of companies go out of business after experiencing a major data loss. Acronis Backup Cloud is specifically designed for service providers and their customers to make Data protection easy. We are excited to be part of iPortalis Turn-key Backup and Disaster Recovery Solutions, giving their customers a best in class data protection offering," said John Zanni, CMO at Acronis.