Node4 is reminding SMEs of the important role that IT managers play in their business now and in the coming decade. The warning comes after Node4's independent research found that 57% of SMEs agree that the role of IT manager will be dead in 10 years time. Node4 believes that the IT manager will be key to driving business success in the coming years and companies that ignore this do so at their own risk.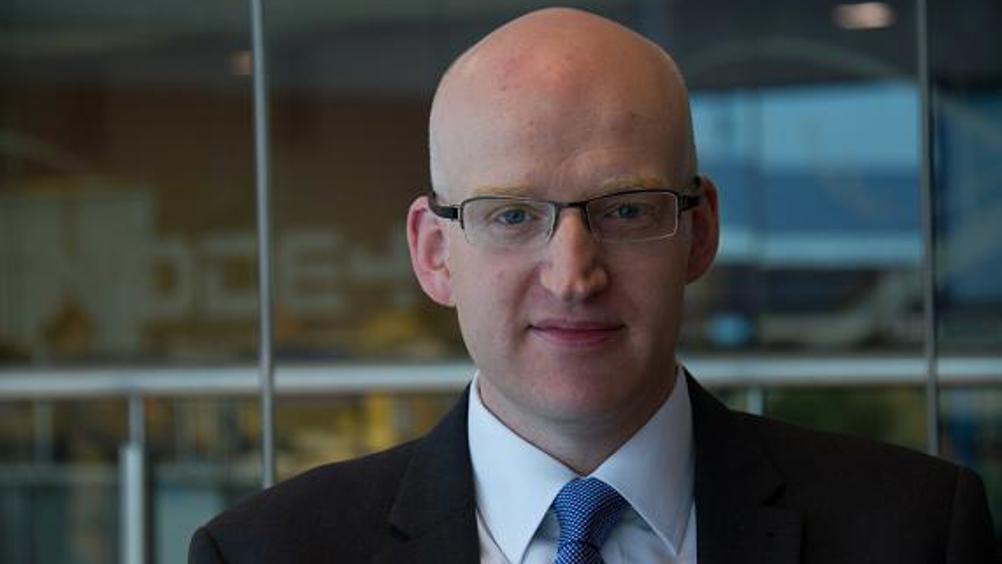 With the advent of Cloud and outsourced IT, the media has been rife with predictions around the imminent death of the CIO or IT manager. According to some, the simplification of technology and the increased trend towards outsourcing technology services means that the IT manager will become superfluous, if not entirely obsolete.
"As one of the industry's leading Data Centre and Cloud specialists, many would think we welcome speculation that the role of the IT manager will be defunct by 2024. Perhaps it makes sense that as more organisations outsource IT to companies like us, we will naturally assume more of the IT manager's responsibilities, thus making the in-house functionality a thing of the past," commented Paul Bryce, Business Development Director, Node4.
"However, the truth of the matter is that the IT manager is now more important than ever. Change is the new norm for IT departments and successful organisations need a technology expert who understands the IT landscape and can marry this expertise with the needs of the business. Rather than being someone who controls all the technology within the organisation, IT managers must take on a role resembling a 'steward of risk'. A well informed member of the organisation who helps its employees use technology to win more business, beat the competition and succeed in the post-recession economy."