The Report on Jobs, published this week by KPMG and the REC, highlighted further growth of demand for IT & Computing workers during June. Both permanent and temporary workers saw marked rates of expansion in available job vacancies.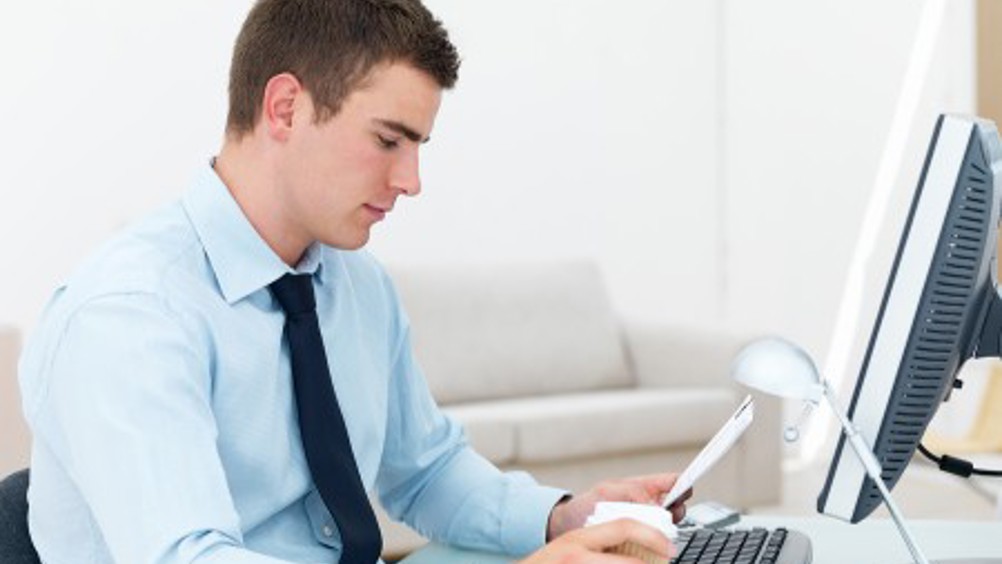 The index measuring demand for permanent IT staff came in at 66.9 during the latest survey period. Although down from 67.6 in May, to its lowest level in eight months, the latest reading was still indicative of a strong rate of growth that was slightly above the UK average (66.6). The IT category posted in fourth place out of nine in the demand for staff 'league table'.
Temporary IT staff saw growth of demand for their services accelerate in June. The respective index posted 63.8, up from 63.2 in May. That was its highest reading since February, albeit remaining below the national average for short-term workers (65.7). Temporary IT staff posted in fifth place out of nine in the demand for staff rankings during the latest month.
Heath Jackson, partner in the CIO Advisory practice at KPMG, said "With both permanent and temporary workers seeing an expansion in available job vacancies, it seems that employers are ready to 'splash the cash' in what appears to be an attempt to lure skilled staff from competitors. Yet despite offering starting salaries at a rate that has not been seen during the survey's 17 year lifetime, it is clear that candidates are not easily swayed.
"It's a message employers would do well to take to heart as, although many might argue that by offering higher pay packets, they are showing market confidence, the truth is that continued starting salary growth is unrealistic and unsustainable over the long term.
"Employers need to bear in mind that cash is just one element of a rewards package and today's savvy employees are looking at a broader range of benefits when they choose their employer. Businesses will have to come up with increasingly inventive rewards packages to attract and retain the best talent."