ITSPA today welcomed the awareness raised by the Office for National Statistics on the enormous scale of fraud and cyber-crime in the UK.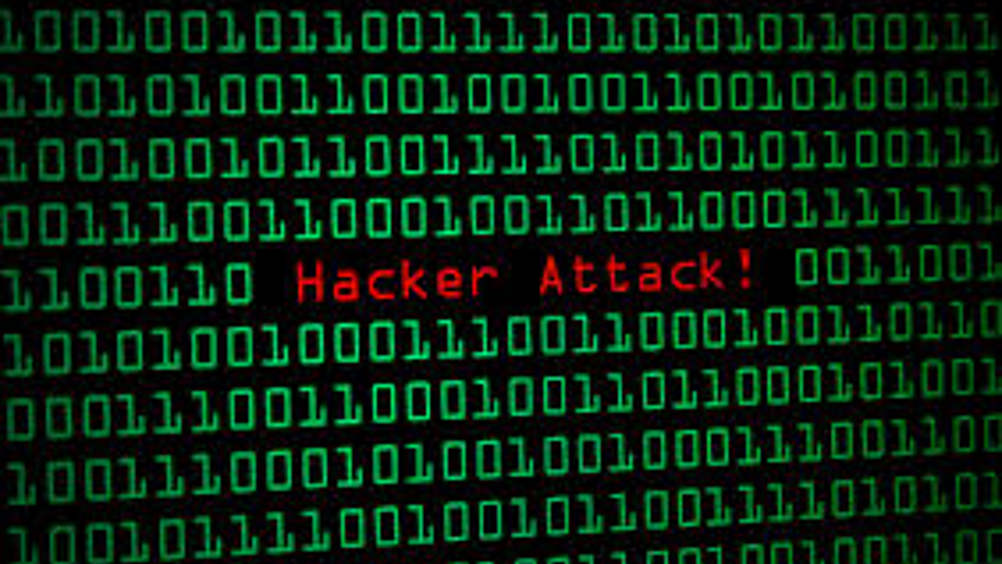 ITSPA has recently written to MPs, including the Foreign Secretary, to highlight their concerns in tackling telecommunications fraud, estimated at $46 billion worldwide. This equates to 2% of the average user's phone bill. Additionally, ITSPA has highlighted evidence showing that telecoms fraud is helping to fund crime and terrorism around the world.
Reacting to the ONS' report, the Chair of ITSPA, Eli Katz, stated "Tackling telecoms fraud is a major priority for ITSPA and we have been lobbying Government and law enforcement bodies heavily in recent years to encourage them to take the issue more seriously. It is estimated that successful prosecutions occur in fewer than 1% of cases and this highlights the need to devote greater resource into this area".
"ITSPA urges the Government and Ofcom to stand up and put real effort into stopping this crime and allowing UK communications providers to refuse to pay for call traffic which they believe to originate from fraudulent sources. This is an issue that will require cross-border co-operation but we believe would be the most successful way in tackling the problem by cutting the revenue flow".
"We will continue to work closely with law enforcement agencies such as Action Fraud to help improve reporting mechanisms and to fully educate those tackling this crime of the scams being deployed. Equally we will continue to encourage industry to report incidents of telecoms fraud in order to ensure law enforcement takes this problem seriously.".