Jabra has launched a promotion for UK and Ireland channel partners serving the Public Sector, to stimulate sales of professional quality headsets and speakerphones. The promotion enables Jabra's partners to better support public sector organisations' increasing need for cost-effective, high-quality technology investments.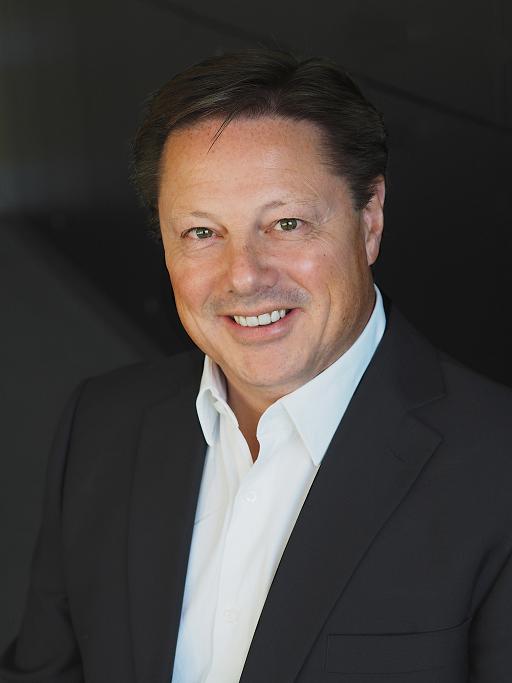 The offer, available from today and valid until 31st March, will run across selected products within the company's headset and speakerphone portfolio, including the Jabra BIZ 2300, Jabra PRO 900, Jabra SPEAK 510 and the Jabra EVOLVE series.
Nigel Dunn, Managing Director, Jabra Business Solutions UK & Ireland, commented: "Communications technology plays a key role in the delivery of UK&I Public Services because it enables mission-critical customer service. For this reason it represents a significant portion of Public Sector spend. Providing our valued partners with offers to maximise this opportunity enables them to effectively gain incremental revenue to support their Q1 sales targets."
Between 2014 and 2015, 36 per cent of public sector organisations increased their investment in ICT and of that budget 27 per cent was allocated to hardware. Jabra's price promotion provides authorised partners with a highly cost-effective way to invest in these professional devices.
The available discounts provide a minimum of 41% off MSRP on Jabra devices. Customers will also receive a free connection cord with every Jabra BIZ™ 2300 corded headset purchased. Jabra headsets and speakerphones are compatible with all major IT platforms, phone systems and smart devices.
The devices on offer are:
•Jabra BIZ 2300 – for office administration and frequent use. Discounted MSPR: from £50
•Jabra PRO 900 – for school and healthcare administrators. Discounted MSPR: £85
•Jabra SPEAK 510 – for mobile professionals demanding best-in-class voice quality Discounted MSPR: £57.50
•Jabra EVOLVE series – for knowledge workers or students that need to ensure concentration. Discounted MSPR: from £16.90