We are very pleased to announce that Jimmy Carr, one of the UK's most original and distinctive comedians, will be joining Comms Business as presenter at the 2014 Comms Business Awards on June 19th next year.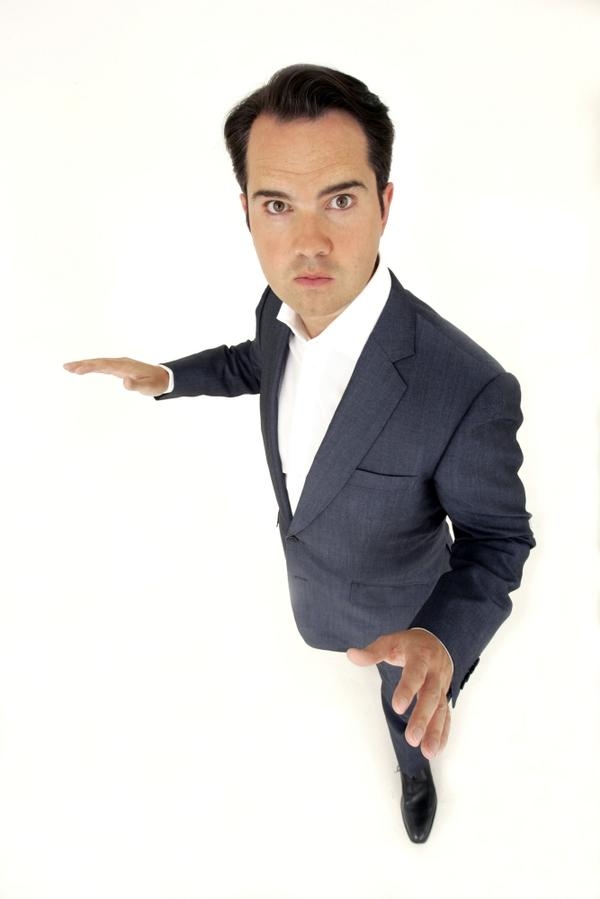 Not only will he be presenting the awards in his own inimitable style but our sponsors will have the opportunity to meet him at their exclusive pre dinner drinks reception before the evening's proceedings begin.
As an evening to entertain your customers, reward your staff or meet with old friends, the Awards at the Lancaster London Hotel will surpass any other. It will be a night to remember so join us and the rest of the Channel on 19th June 2014 by booking your table now.
For more information on sponsorship packages or to book a table, please call Paul Johnson on 01892 559 393 or email paul@commsbusiness.co.uk