Jola has marked its seventh birthday. The company was set up by five channel specialists looking to make selling M2M and IoT data easy and profitable for the channel back in April 2014, and now employs 40 people with annual revenue reaching £8 million.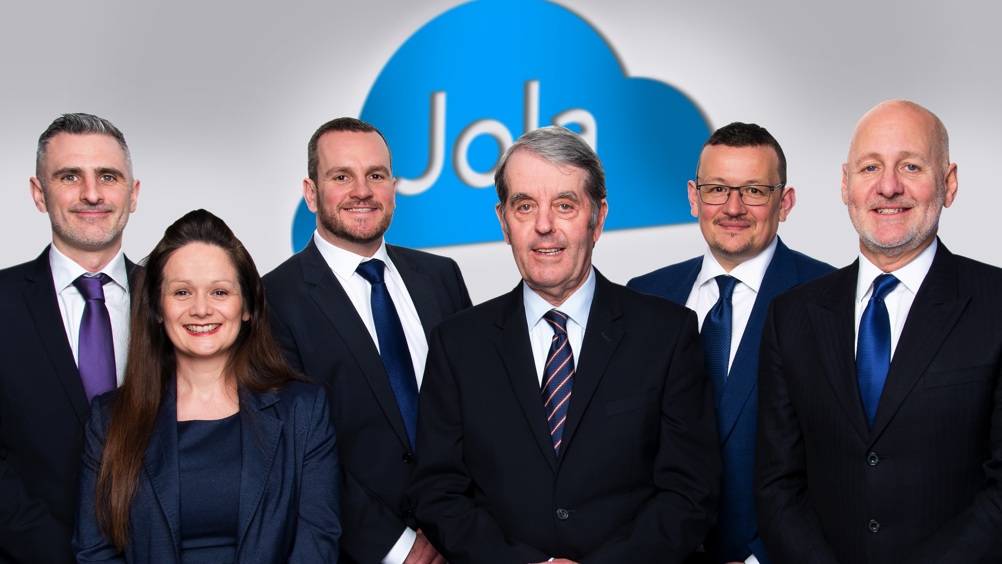 Andrew Dickinson, CEO of Jola, explained, "We have just closed the books on our sixth full year, received a £10.25m investment from BGF and welcomed two new board members. We are investing in sales, marketing, development and billing teams.
"We signed up just over 200 new partners in 2020 and we continue to sign between 15 and 20 new partners a month. We have a fantastic team here at Jola supporting our channel partners and it is great to see so many finding new ways to support keyworkers with mobile data solutions."
The company launched 25 products and product extensions in the past year, including 4G routers with enhanced security features for smart devices such as digital signage. Jola now supports over 900 MSP, IT and telecoms partners.