Jola has launched an intelligent 5G router that can support global 5G, 4G and 3G bands. The router can be managed via a portal and enables channel companies to rapidly deploy high-speed mobile data applications.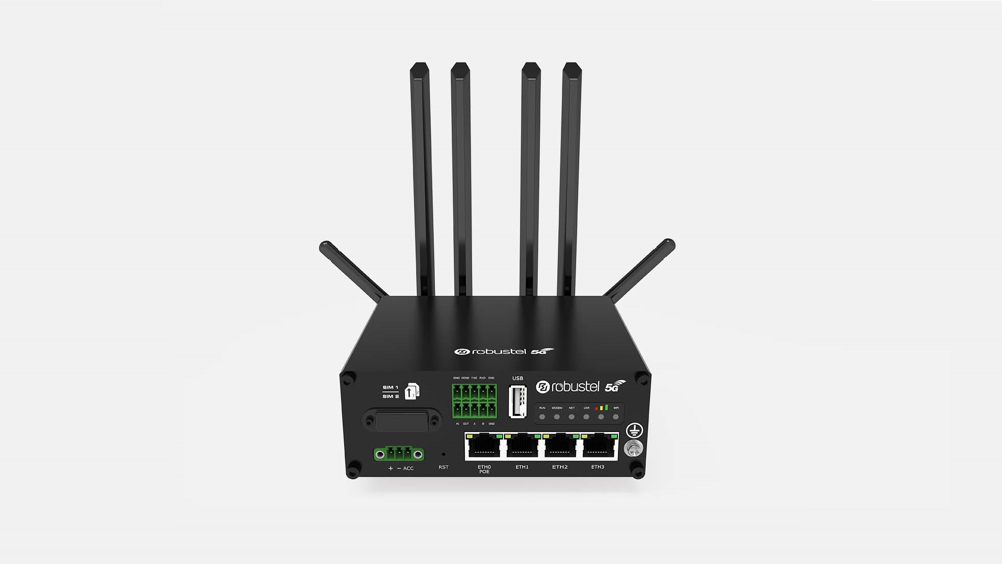 Jola partners can order the new router from Mobile Manager with a choice of 5G SIM options, with pricing starting at around £500. Each device will arrive with the Jola app installed, allowing auto-configuration.
Adrian Sunderland, CTO, Jola, explained, "Our new Intelligent 5G routers have the e-Mark meaning Partners can create super-fast, reliable, smart solutions in buses, trains and coaches.  Primary and failover solutions can be designed for digital signage and POS systems in shops, carparks and offices.
"Jola partners can manage connected devices as well as estates of SIMs within our real-time portal Mobile Manager. The devices are reliable, cost-effective and easy to manage. Our partners are winning more bids in both 5G enabled and 4G enabled areas as they are saving customers thousands on site surveys and engineers."
The router (pictured above) was developed by Robustel and suits applications in verticals as diverse as transportation, enterprise connectivity and digital signage.