Global mobile data solutions provider Jola is offering resellers more control with its Mobile Manager application.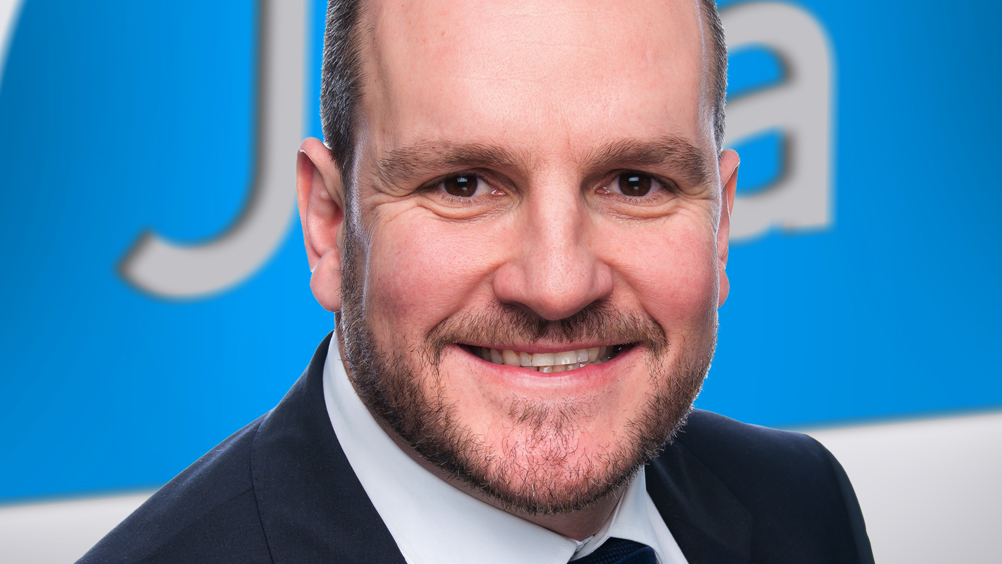 Resellers using the portal will be able to monitor data usage and add bolt-ons to avoid monthly overage charges. Partners can also order and manage M2M and IoT data SIMs used in digital signage, Fixed IP SIMs used in CCTV cameras and M2M and IoT SIMs used in smart tracking and monitoring devices.
"M2M/IoT is really taking off, with high demand for smart services such as digital signage and remote tracking and monitoring," said Lee Broxson, CSO, Jola (pictured above).  "Jola has partners deploying pre-configured, intelligent 4G connectivity for digital signage in stores globally, negating the need for site surveys and manual configuration. Mobile Manager allows our partners to manage each SIM in one easy portal."
Jola is a global eSIM MNVO that provides IoT and mobile data solutions to MSPs, ISPs, IT support companies and telecommunications resellers.