Jola has announced that its chairman and co-founder, Antony Dearden, has retired. Dearden took the decision to retire from all his work commitments, including his Jola position, last month. Martin Harriman will take over as chairman later this month and Ronnie Smith, Jola's CFO, will take on the role of company secretary. Dearden will support both during the handover period.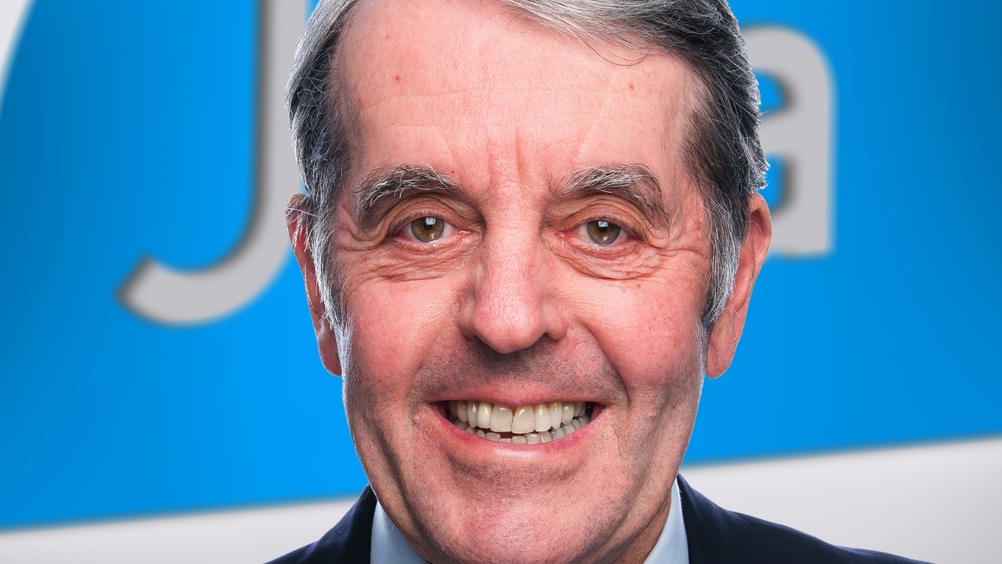 Dearden (pictured) co-founded Jola with Andrew Dickinson, Adrian Sunderland, Lee Broxson and Cherie Howlett in 2014. Since 2001, he has acted as non-executive director or company secretary for a number of private companies providing advice on board recruitment, business funding, strategic planning, corporate governance and statutory compliance issues.
Andrew Dickinson, CEO, said, "Antony has been an integral part of the team at Jola with his keen financial brain and has been a great sounding board and consigliere for me. Antony held the role of chairman and company secretary at Jola. He ran board meetings with military precision, ensuring every voice was heard, ensuring efficient and successful decision making. He has supported us at every stage of our dramatic growth and he will be dearly missed. We wish him a very happy retirement."
During his career, Dearden trained as a chartered accountant with Price Waterhouse, before becoming a partner at Spicer & Pegler in 1975. He continued in this role with successor firms Touche Ross and Deloitte in Nottingham for 26 years. As a lead client service partner, Dearden acted for a wide variety of private company clients providing a range of services covering financial management, tax planning and ownership succession issues together with annual audit and corporate tax compliance.