To further accelerate its core strategy, Jonathan Gale has been appointed as Sabio Group CEO where he will lead the ongoing development, communication and execution of a clear and compelling strategy for Sabio for the next stage of its journey.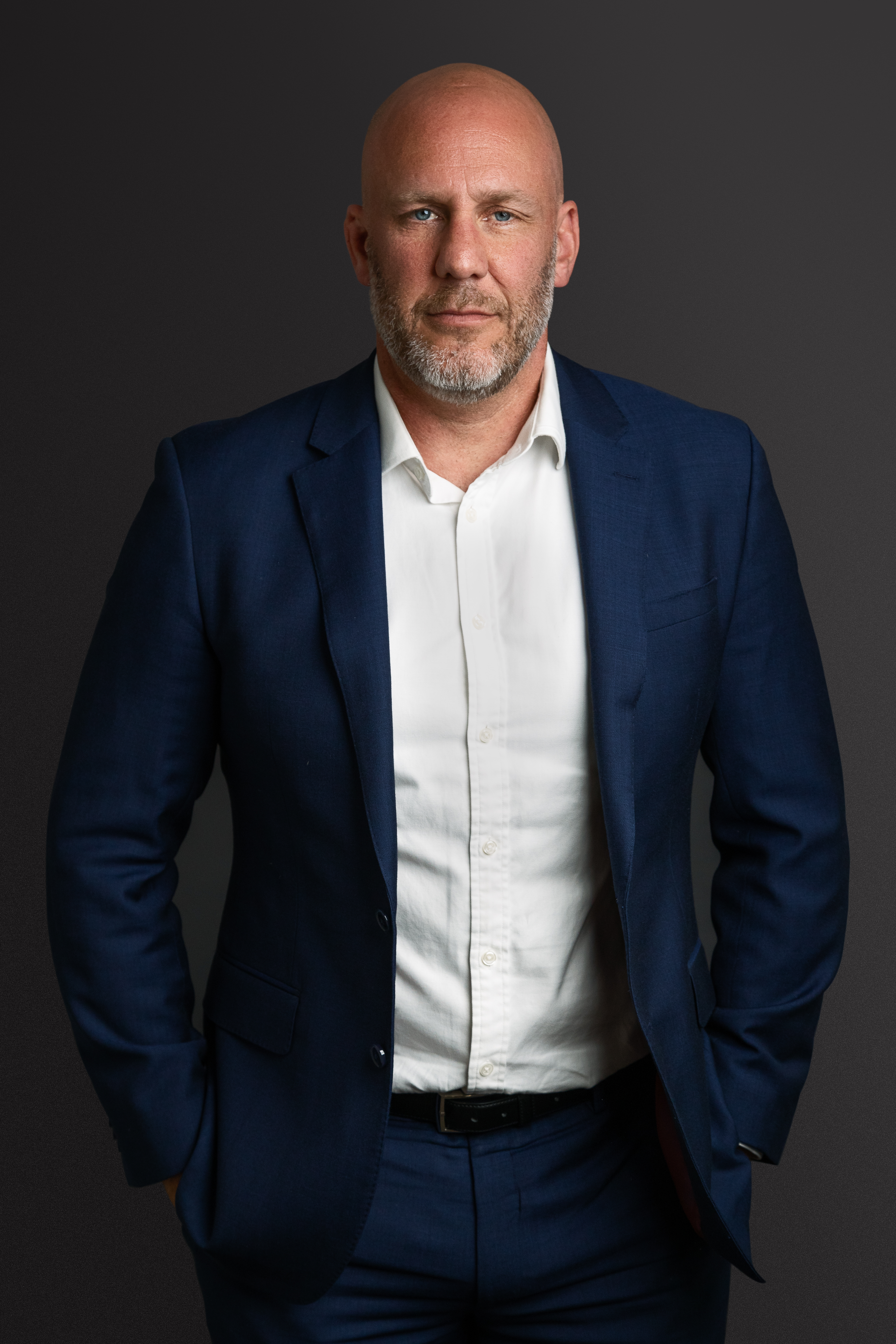 Jonathan brings over 30 years' experience in the SaaS technology industry, 20 of which being focused on Customer Experience and Contact Centres. This knowledge, combined with a detailed understanding of the creation of cloud products and services, will help Sabio build on its existing platform of Contact Centre, Digital and Insight offerings.
Jonathan's background includes leading NewVoiceMedia as CEO from start-up to successful exit between 2011 and 2018. During his tenure, licence revenue grew x70 (overall revenues grew x25) with a headcount of 500 and, due to the strength of the product and its global customer base, NVM was acquired by Vonage Inc in late 2018 for over 1/3 of Billion US$.
Prior to that Jonathan was SVP Product at Mimecast, and previously ran Product Management & Business Development at Symantec Cloud Services which he joined via acquisition from MessageLabs.
Andy Roberts will transition to a new role as Vice-Chairman and will be continuing his work on inorganic growth. Backed by Horizon Capital, Sabio has completed 6 acquisitions in the last 3 years and has a strong pipeline moving forward which will continue to increase the business's geographic reach and product capability in line with the core strategy.
Commenting on his appointment as Sabio Group CEO, Jonathan Gale said, "I am delighted to be joining the outstanding team at Sabio and working with our incredible customer base to lead them through this unprecedented period of customer experience evolution. Our focus is on enabling our clients to fully embrace and maximise the value from the very latest technologies such as: AI-powered self-service, truly channel agnostic customer engagement tools and endlessly scalable and elastic cloud platforms. I look forward to working with everyone at Sabio, our clients and our partners to help redefine world-class customer experience."
"Sabio holds a unique position in the global contact centre market as it continues to expand in terms of customer base, market share, strategic partnerships and its own product capabilities," said Sabio Group Chairman, Lee Shorten. "That's why we're taking this step to strengthen our leadership, with a new set of skills and experience to take the company on the next stage of its journey."