Kaseya, a provider of unified IT management and security software for MSPs, has announced the launch of Compliance Manager GRC. The security assurance and compliance management platform streamlines the assessment, remediation and documentation processes for all IT requirements regardless of source.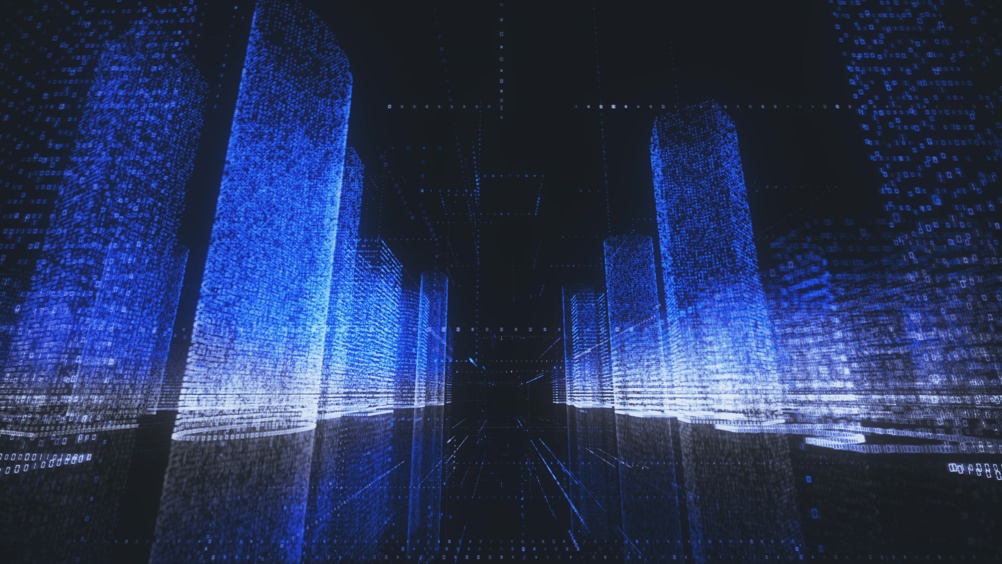 Compliance Manager GRC also offers several features that support the governance, risk and compliance (GRC) needs for vendor risk management, IT policy attestation and security awareness training and tracking.
Max Pruger, general manager for compliance at Kaseya, explained, "MSPs and SMBS are facing ever-evolving compliance regulations that require continuous input from individuals across an organisation. It can be exhausting to keep up with the constant changes, and much of the work falls to time-stretched IT technicians who lack the bandwidth to stay up to date on quickly changing regulatory requirements.
"Our solution provides MSPs with a way to solve their clients' growing compliance issues and frees SMBs to focus on tasks that grow their bottom line."
Compliance Manager GRC is purpose-built to unify data gathering and reporting requirements based on a vast library of IT controls. Compliance Manager GRC's Rapid Baseline Assessment option allows users to view initial compliance gaps across standards. It includes a new scan of the Microsoft Cloud which allows technicians to identify employee-initiated changes to the Azure environment and Microsoft Office cloud services.