Kcom has recently signed a 12 month managed hosting contract with logistics provider, Arrow XL, helping the business provide high quality customer service.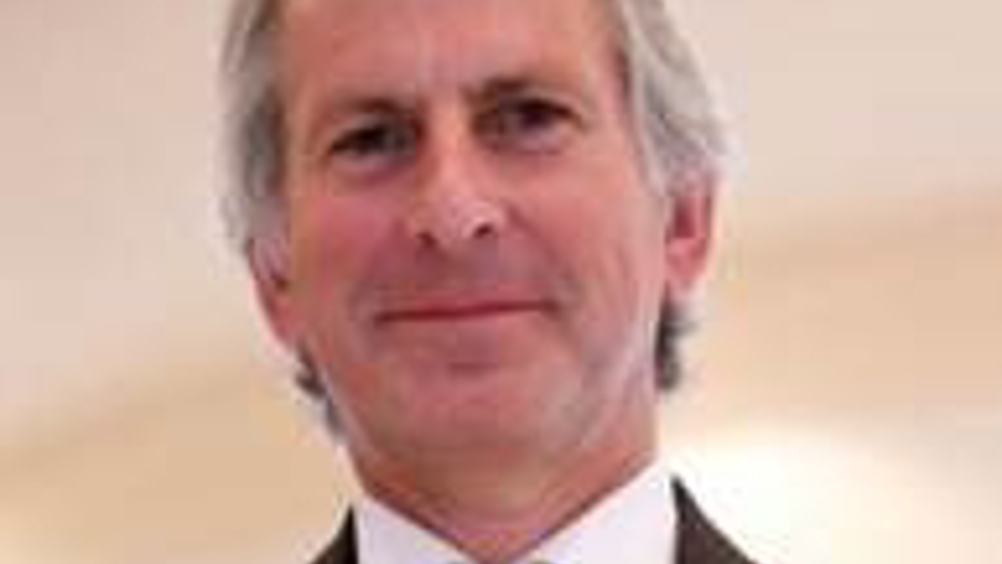 Arrow XL delivers around 12,000 products to 6,000 homes each day on behalf of high street and multi-channel retailers.
Dave Graham, Operations Director at Arrow XL, said: "Our delivery teams are the face of our clients' brand, so it's really important for us to get the delivery right first time for our customer and ensure a high standard of customer service.
"We recognise every order we deliver means something special to our customer and so alongside delivering products, we offer in-home services, including installation and assembly, to provide the customer with convenience and a great delivery experience.
"Kcom's hosting solution means that we don't have to worry about managing the technology behind the service and we can focus our time and resource on what really matters to our business, clients and our customers, providing an excellent service, every step of the way."
Managing Director at Kcom, Stephen Long, said: "Arrow XL rely on us managing their IT solutions and resolving any issues quickly, without them noticing we're there. Our job is to give Arrow XL peace of mind and reassurance that their business critical systems and communications are in safe hands, allowing them to focus on delivering their customer promise.
"As technology constantly changes and demands on applications increase, escalating costs and management of complex systems can fast become a business problem taking time and focus away from core business activity. By using a managed hosting service, organisations can remove the expense and resource associated with the purchase, maintenance and support of an IT infrastructure."