The Cloud Industry Forum (CIF) has today announced that KCOM will become the latest Cloud Service Provider (CSP) to join its growing membership roster.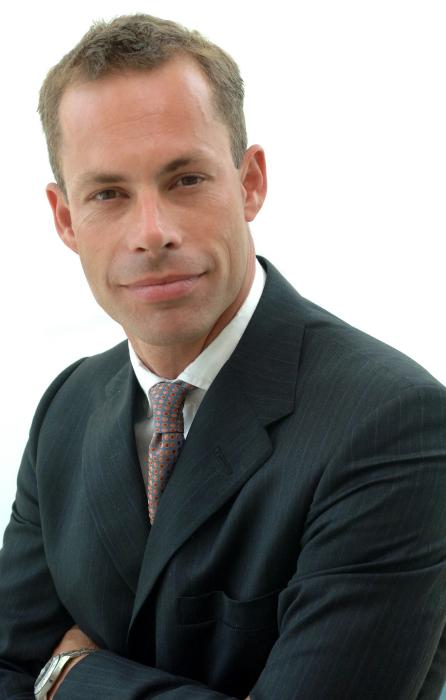 KCOM is an AWS Premier Consulting Partner and holds AWS Managed Service Provider competency status. KCOM is also an official Microsoft CSP.
By joining CIF, KCOM will ensure that its customers receive up-to-date information about the changing Cloud market and help to guide the focus and direction of the industry body.
Stephen Long, MD at KCOM, said: "Our Cloud portfolio has grown considerably in recent years, and, as Cloud is a key focus for the business, it's important that we can stay at the forefront of industry developments. Aligning ourselves with the Cloud Industry Forum, one of the UK's leading authorities on Cloud, gives us access to technical insight and the latest developments in the UK Cloud market, which in turn allows us to improve the service we provide our customers. We are very pleased to have joined CIF and look forward to working alongside CIF's other members to support its various initiatives."
Alex Hilton, CEO of CIF, commented: "Our members are directly responsible for the shape, format and governance of the Cloud Industry Forum and, as such, are instrumental in influencing public confidence and industry best practice. KCOM is a very welcome addition to our membership roster, and I believe that the company's heritage and expertise in connectivity and Cloud communications will be highly beneficial to our mission."